Adult Name Change - Georgia

18+ Years Old & Living in Georgia Now
Adult Name Change in Georgia  can definitely happen. As long as you do everything right through the Superior Court System, and upon approval, you can get a Court Order establishing Your Name for every legal purpose. One of the requirements is that you live in Georgia now. You also need to use the correct documents and follow the right process. Since we specialize in Legal Name Change, with many thousands done successfully, we know how to put it all together correctly for you.  Every Adult Name Change is very important and deeply personal, so we pay a lot of attention to Your success. 
Some Adult Name Changes in Georgia are to straighten out name variations on ID. You might have one version of Your Name on your Social Security Card and a different one on your Driver's License or Passport. Another situation for Name Change is when you want to get a name exactly the way you want it, after marriage or divorce. Still another kind is to get Your Legal Name to be the one you are been using in real life, but it's not the one on your birth certificate. Some people want to get rid of a name that has bad associations,  or maybe add a name to honor someone important in your life.
There is no end to the kinds of reasons why people want to get a Legal Name Change. We've helped with most every situation you can imagine.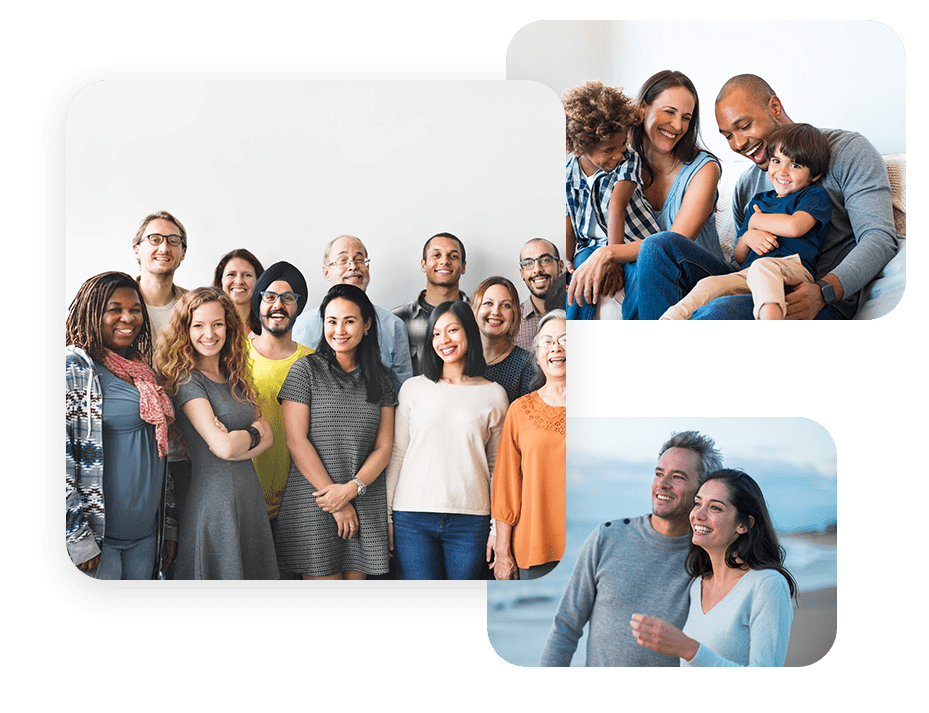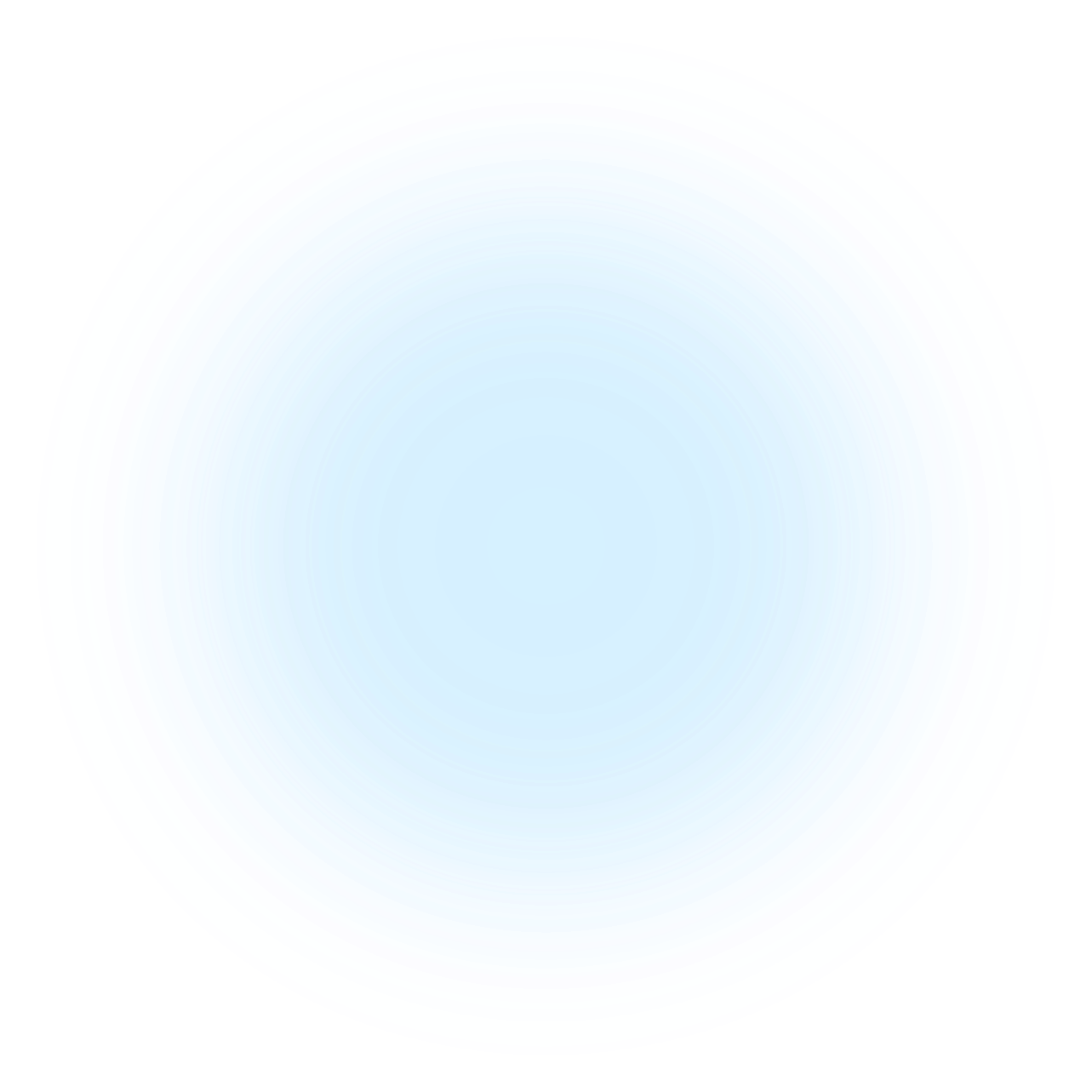 Some of the types of Adult Name Change in Georgia we've helped accomplish are to straighten out ID variations. Others are to get a name exactly right after marriage or divorce. Many people have us help them get the name they always wanted and may have been using already. Still others want to get rid of a name with bad associations or to honor someone important. There is no end to the kinds of reasons why people want to get a legal name change. We've helped with them all.
Get the information you want. When you're comfortable, start your legal name change. You know when the best time to start your Name Change is?  Long ago, when you first thought about it. The second best time is right now. You really can start enjoying your Legal Name as exactly the one you want it to be.
We're Name Change Specialists. If you start this with us, we will help you make it happen.
Adult Name Change

in Georgia Information & Help
Providing Services in All 159 Georgia Counties
Only EZ Name Change Specializes in Legal Name Change for Georgia residents.
Full Service for the Name Change Court Process in all of Georgia's 159 Counties.