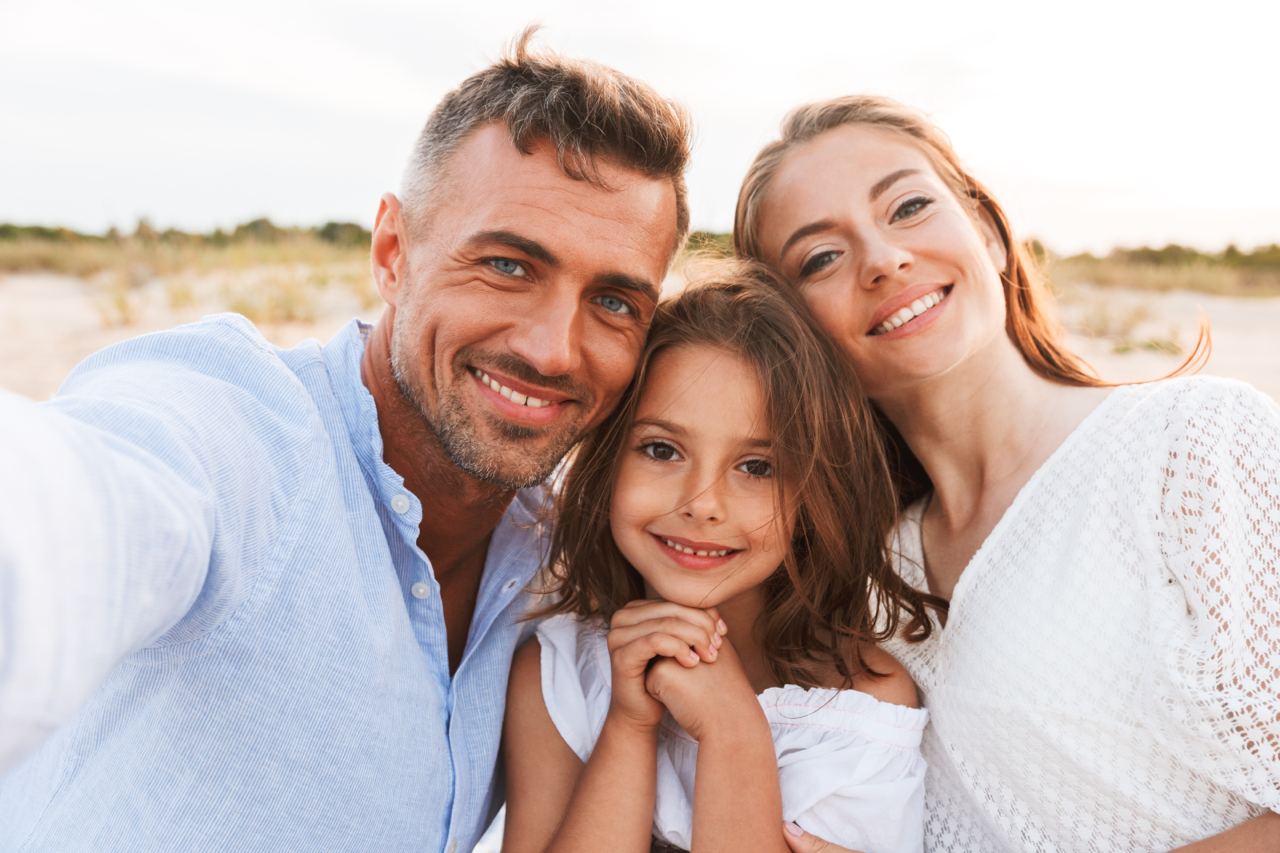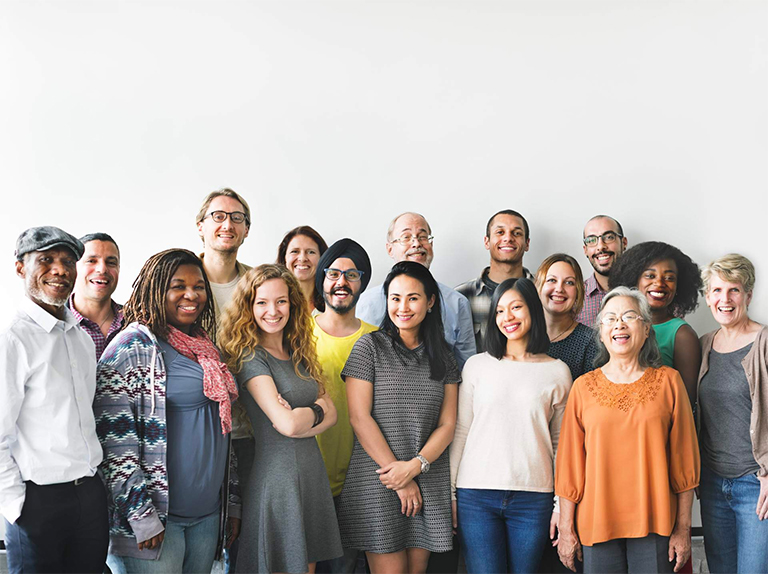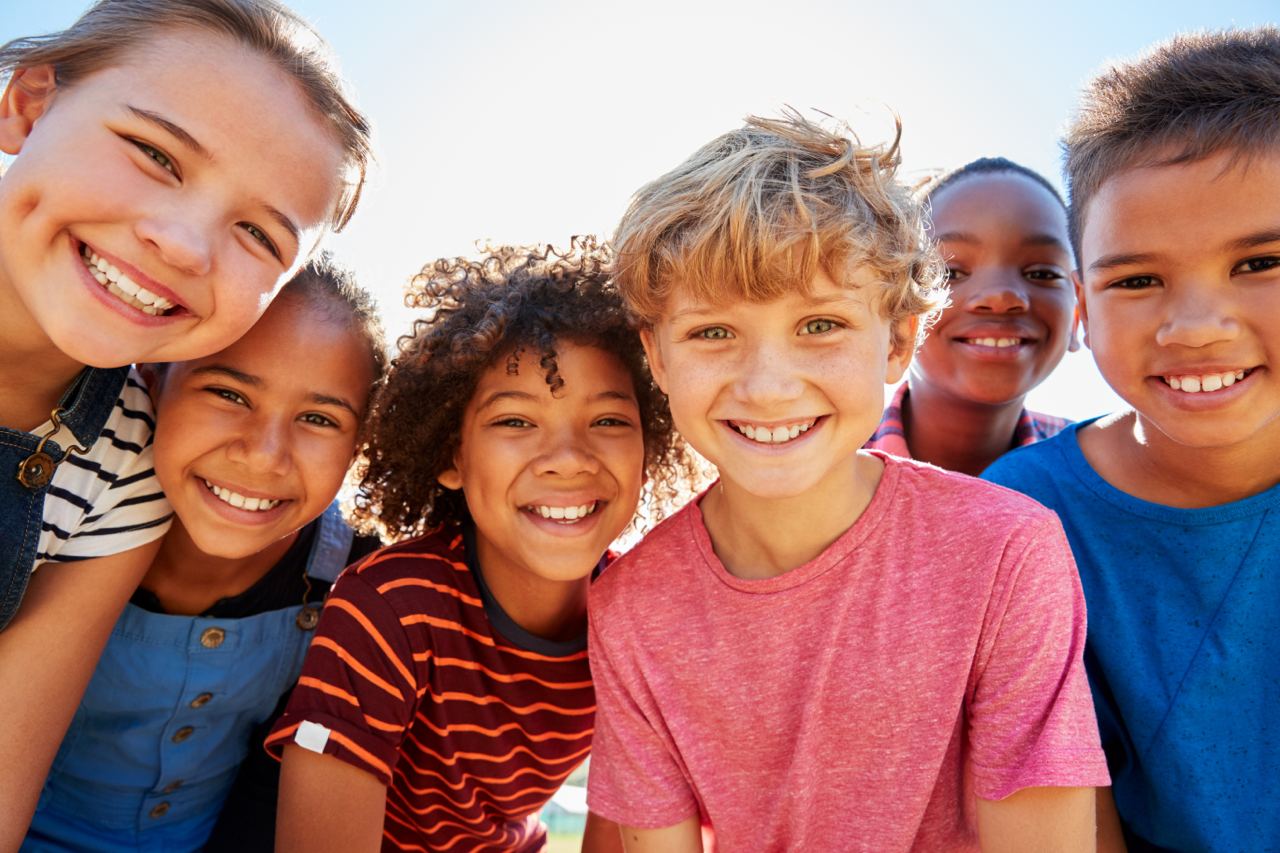 We Are
California Name Change

Specialists
This is Important. It's Personal. We Get It.
Name Change can be life changing. Whether you need to authenticate the name you already use, or change some part or everything about your name, this is important. Once you know the exact name you want for every legal purpose, get real information about how it works and what it costs, and then get started. This can happen. Smiling is allowed:)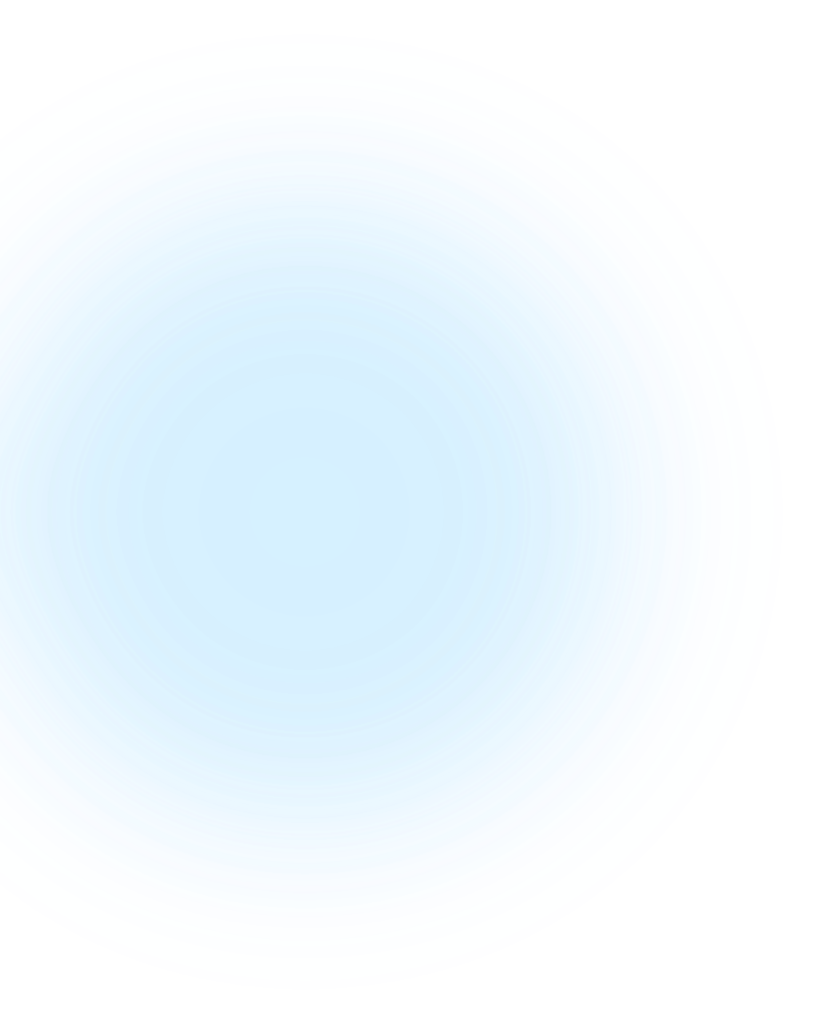 California Name Change


Information & Help
EZ Name Change Service in California for Adults, Children or the Whole Family starts by filing a Name Change Petition in the Superior Court where the person changing names lives now. It ends with a Court Order in your hands. What Does
EZ Name Change

Do?
EZ Name Change is a true Name Change Specialist. Legal Name Change is all we do. We're a small group of dedicated people who have helped with every type of name change in every county in the state. No other California Name Change Service charges less. FULL SERVICE lives here.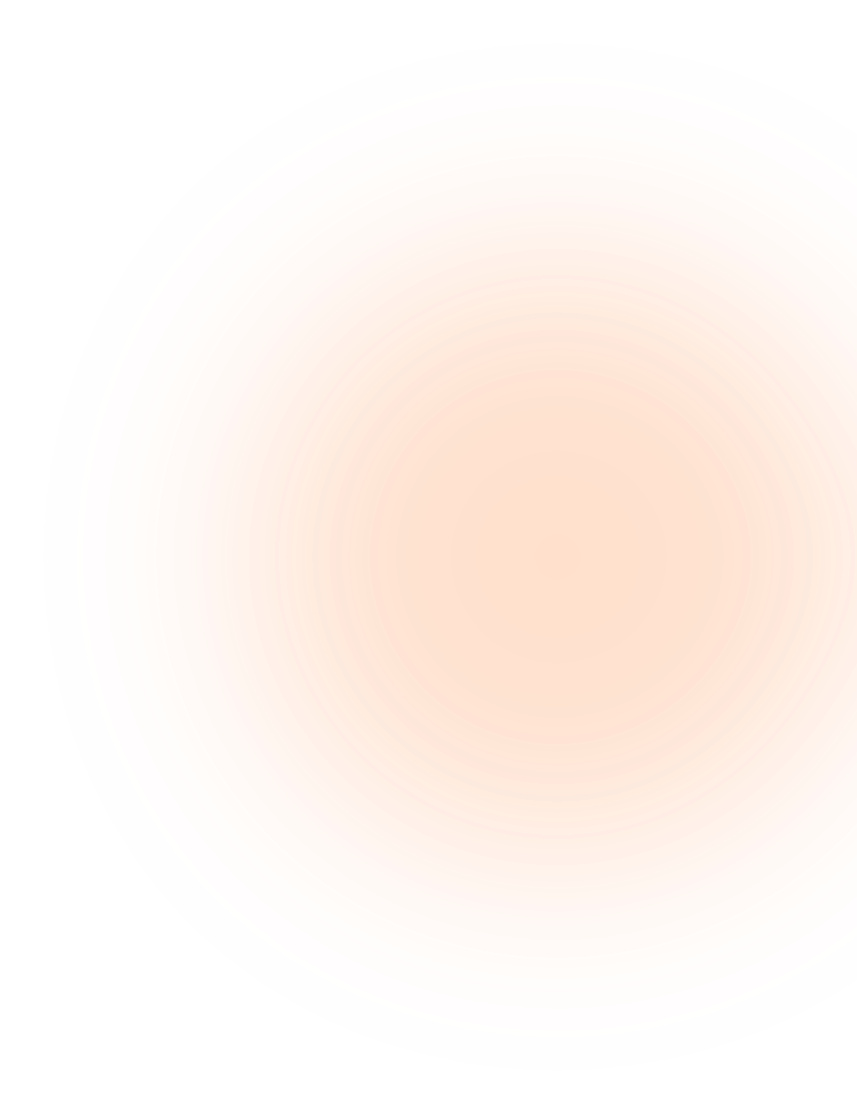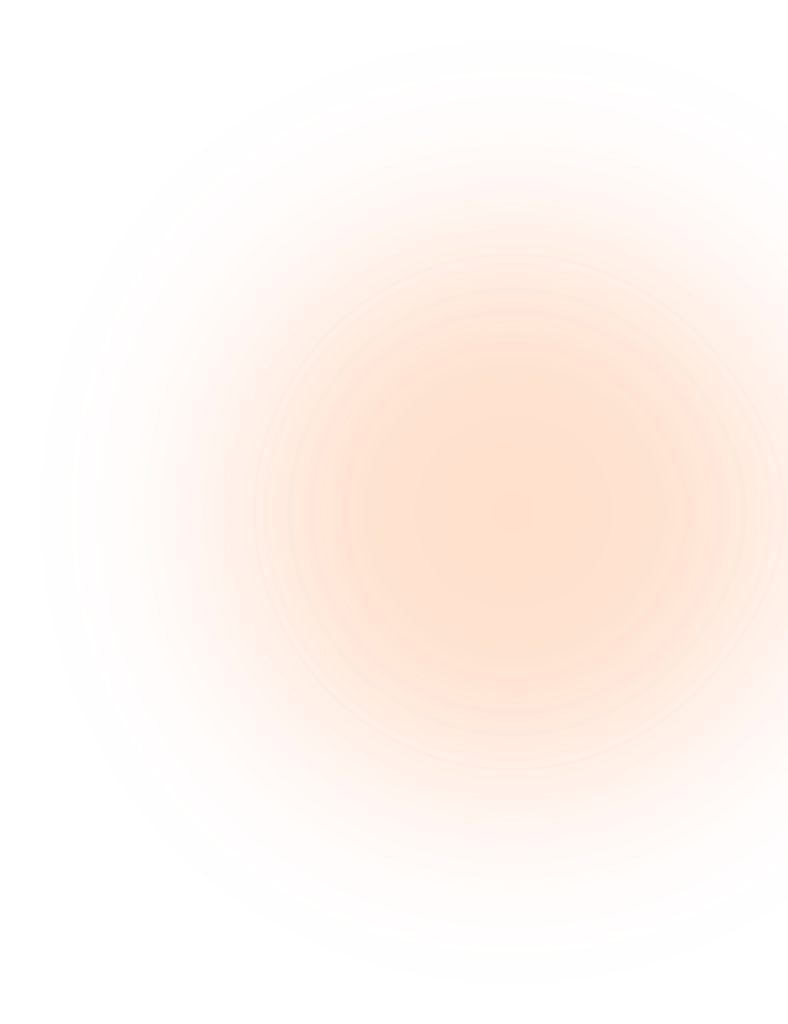 Full Service
We take care of all the court forms and process. All the court forms are completed correctly for you. We'll do the court Filing and all the required Advertising (Publishing). EZ will get Proof of Publication to your judge and make an appointment for your approval Hearing. Full Service makes this whole experience truly 5-Star.

Real Customer Service
From before you start to the day you're holding your Decree Changing Name, you'll have a Specialist to help you by phone or email. You'll have real time assistance any time you have a question or concern. This is why we're the only 5-Star Rated Name Change Service.

Name Change Specialists
Changing Names for people is all we do. We don't do Wills, or Divorces or Corporations. Just this. We help you through the Legal Name Change Court Process, and this is what we do all day long. Every day. This means with the Specialists at EZ Name Change, you'll get a First-Class experience with the cost of coach.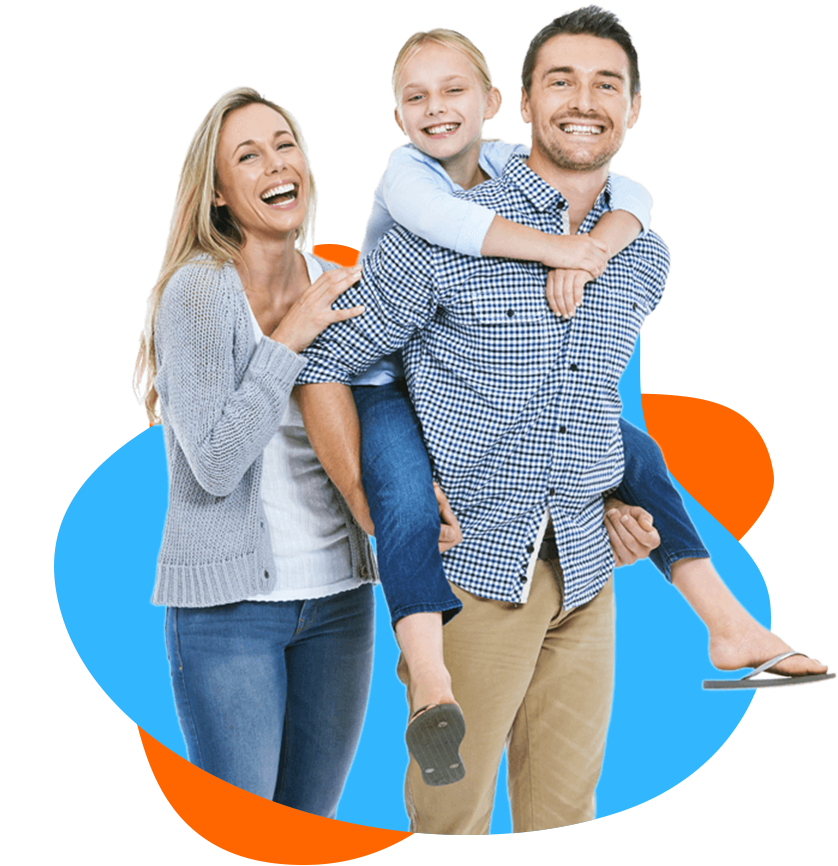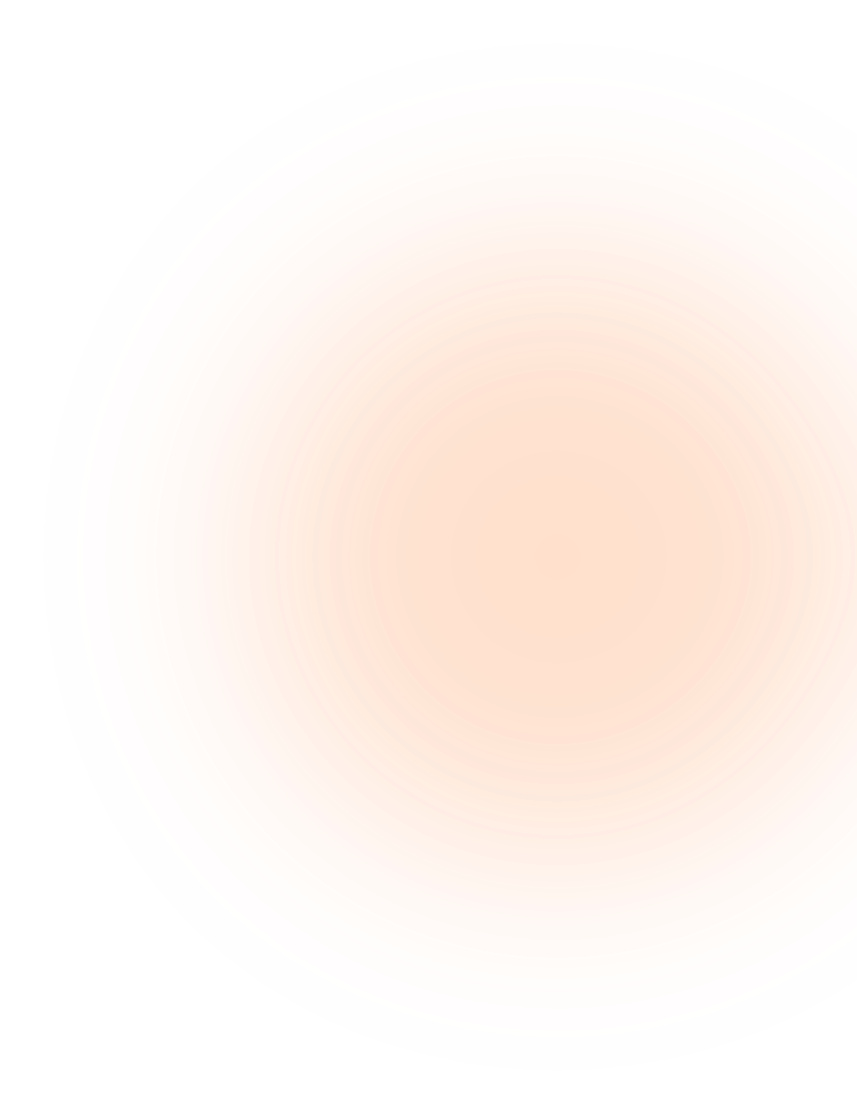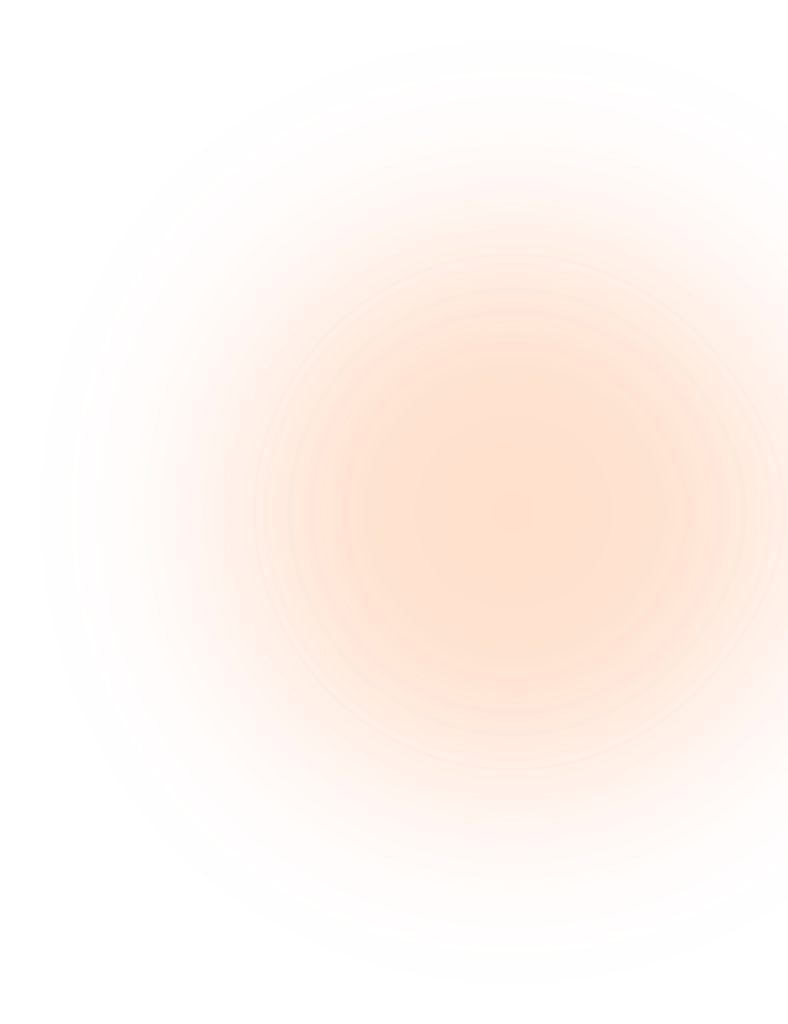 Some Common Questions About
Name Change We Do What We Promise

More Happy People
EZ Name Change has been helping people Change Names for many years. But don't take our word for it, take a look at what our customers are saying. In a world where good service seems to have disappeared, EZ Name Change is a breath of fresh air. This company has their business down pat. Super on top of EVERYTHING and like clockwork. It couldn't have gone better. Thanks!


EZ Name change has made the whole process so incredibly simple. I had to fill out a preliminary questionnaire and sign my names on the forms that they sent via mail. Then I went to the court hearing and that was pretty much it! 10/10!


I worked with both Maria and Eric from EZ Name Change. They were very professional and great to work with. I called them a few times for some questions that I had and they always ...


Very fast response and look into the subject with honest feedback. If I need to have the work done, I will come to EZ Name Change. EZ Name Change California
Providing Services in All 58 Counties
Only EZ Name Change Specializes in California Legal Name Change for Adults, Children and Families. Name Change Specialist is what we are, and we do it all day for anyone within California's 58 Counties.