Child Name Change – California Resident or Born in California
Child Name Change in CA - Information, Petition Service
Whether your child is 2 days old or an adult now, or anywhere in between, getting your Child's Legal Name to be exactly the right one for the life to come…that's really important. Getting a legal name change for a child can be difficult to do, and it's not free. But it's one of the very most important parts of a child's identity and way of being in the world. Helping get it right is a big deal.
EZ Name Change does Child Name Change Petitions every day. We know how important this is for school, medical issues, family and friends. We know what the court's require by being in daily communication with them. Most times, there's a deadline that matters. Don't waste time and money on trial and error. Instead, get the information you need to be comfortable. Then let us help you make this happen.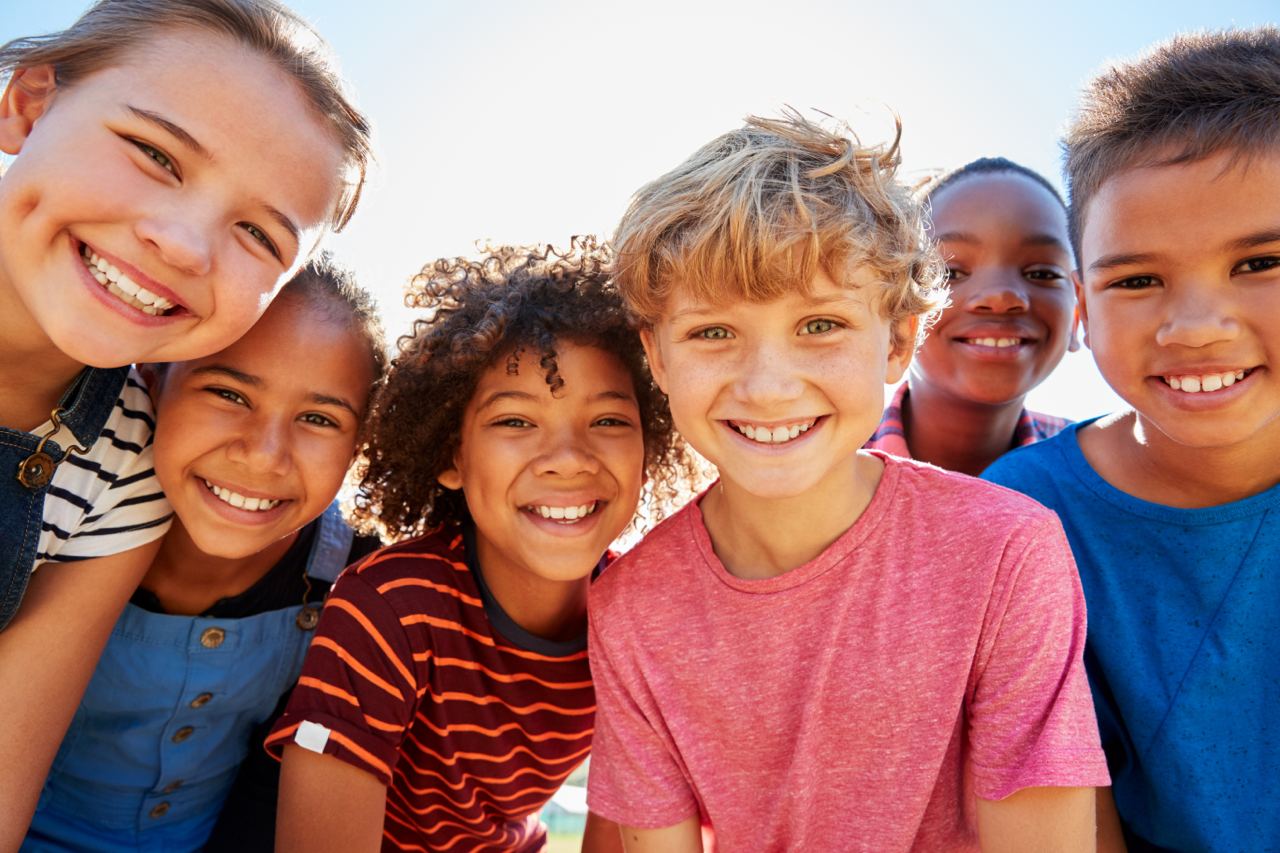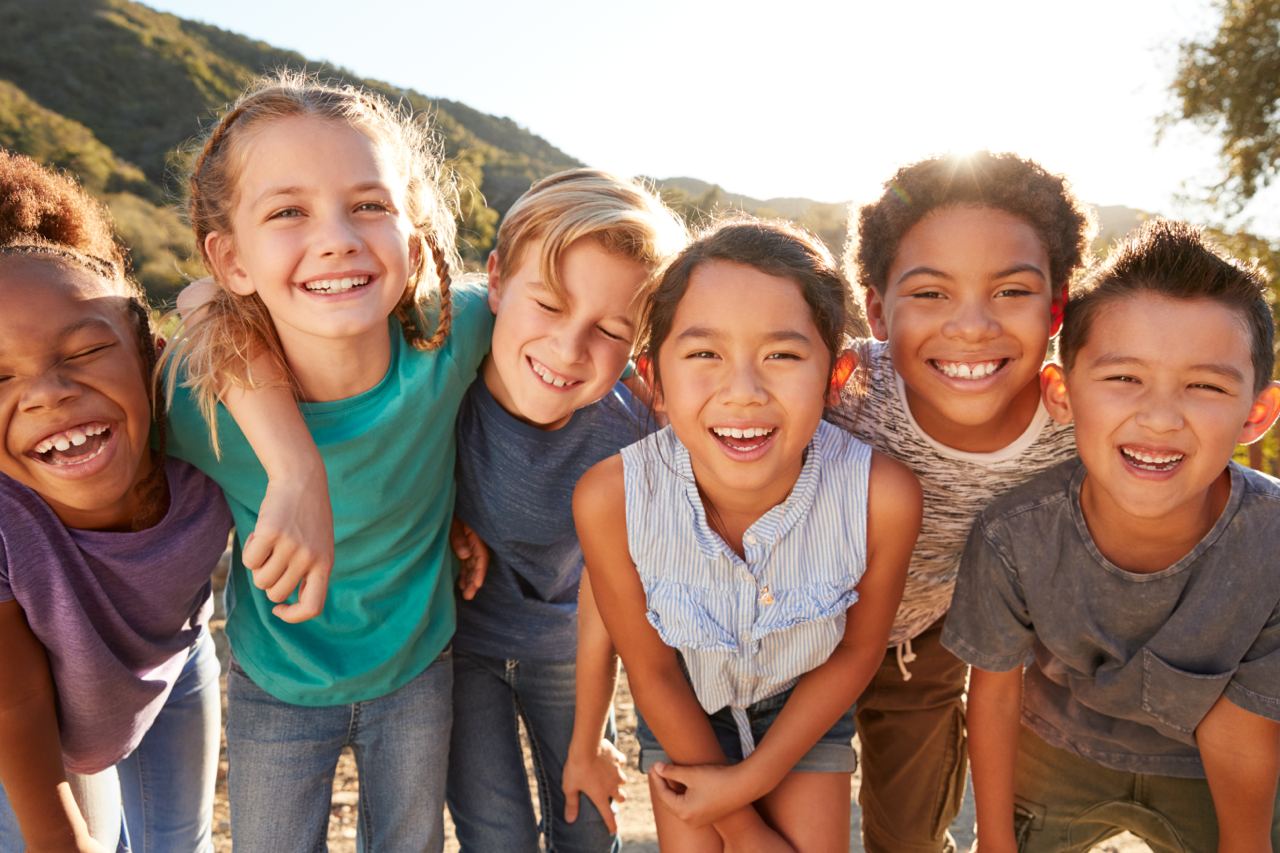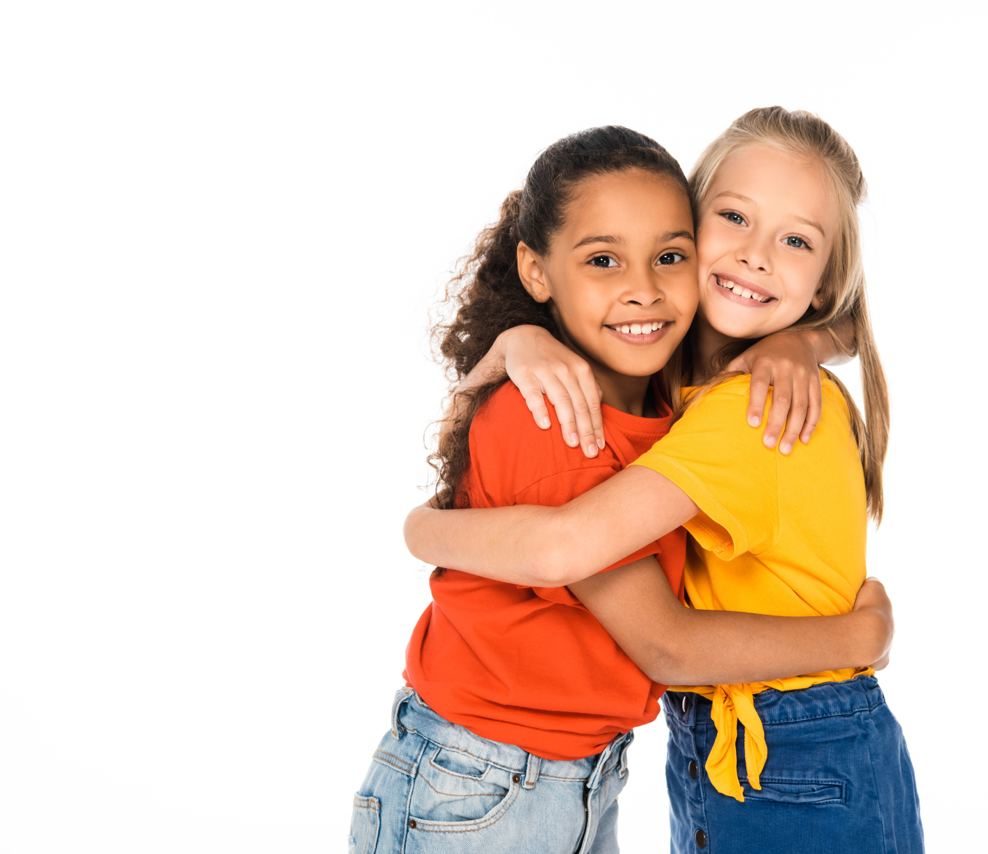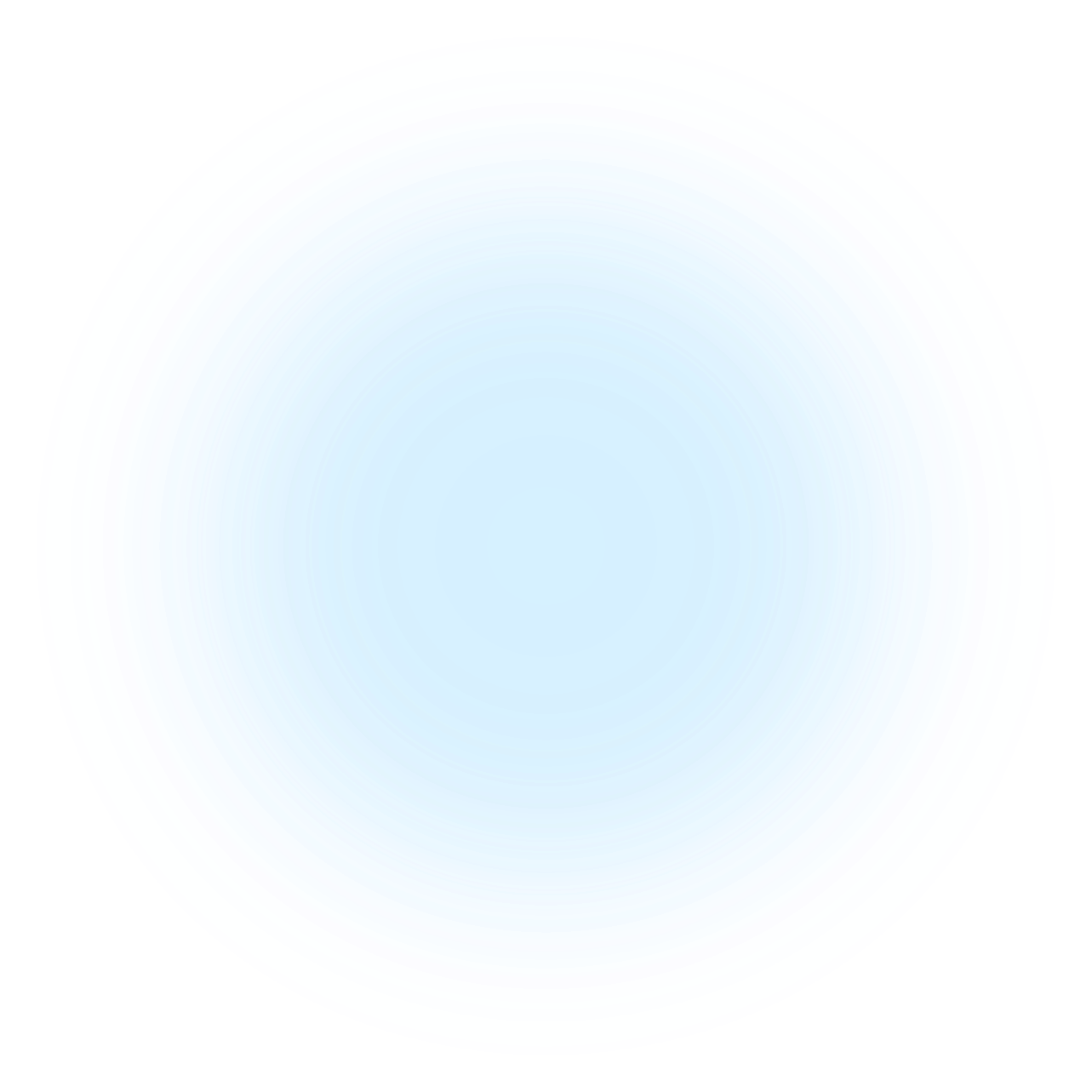 One or both parents can Petition for a Child Name Change, for one or more children. Your Filing must be done correctly for the Superior Court where the child is living now, or for where the child was born in California. On this page you can find answers to the most frequently asked questions, about Costs, Time Frames, Courts and Court Forms, etc. Child Name Change Specialists can answer other questions if you don't see your answers below. Only EZ Name Change has Full Service for Child Name Change.
Getting your Child's Name Change is a very important event for the growing up years. You need to be sure everything is done right the first time. We get that.
Child Name Change

Information and Help – Under 18 Yrs Old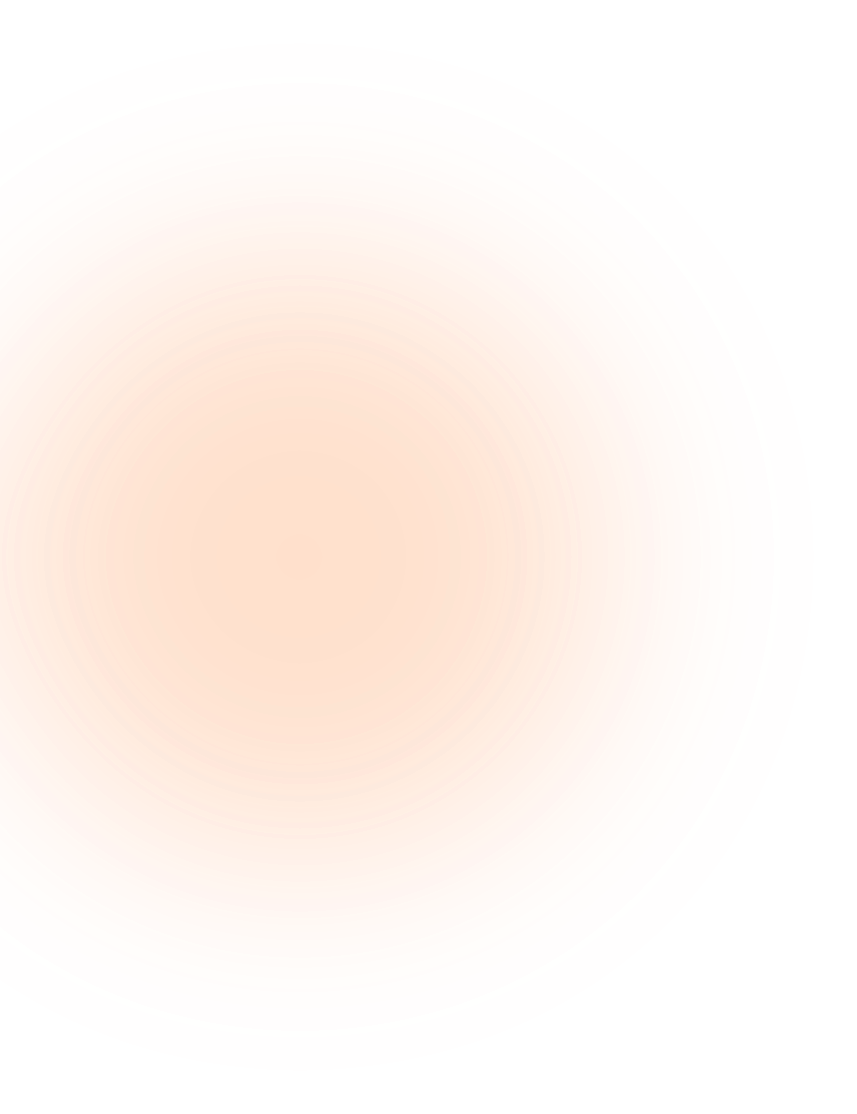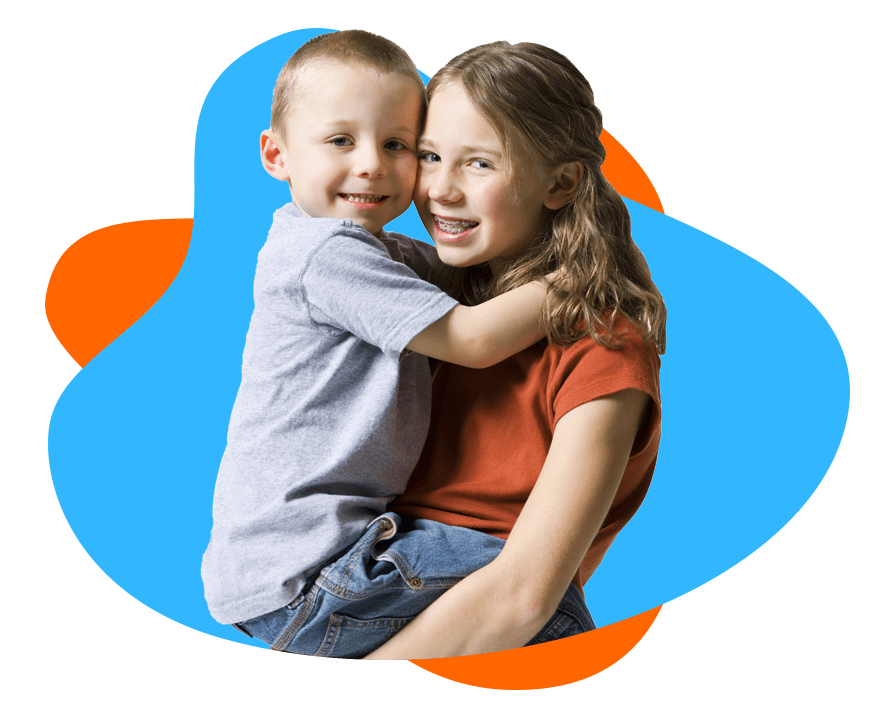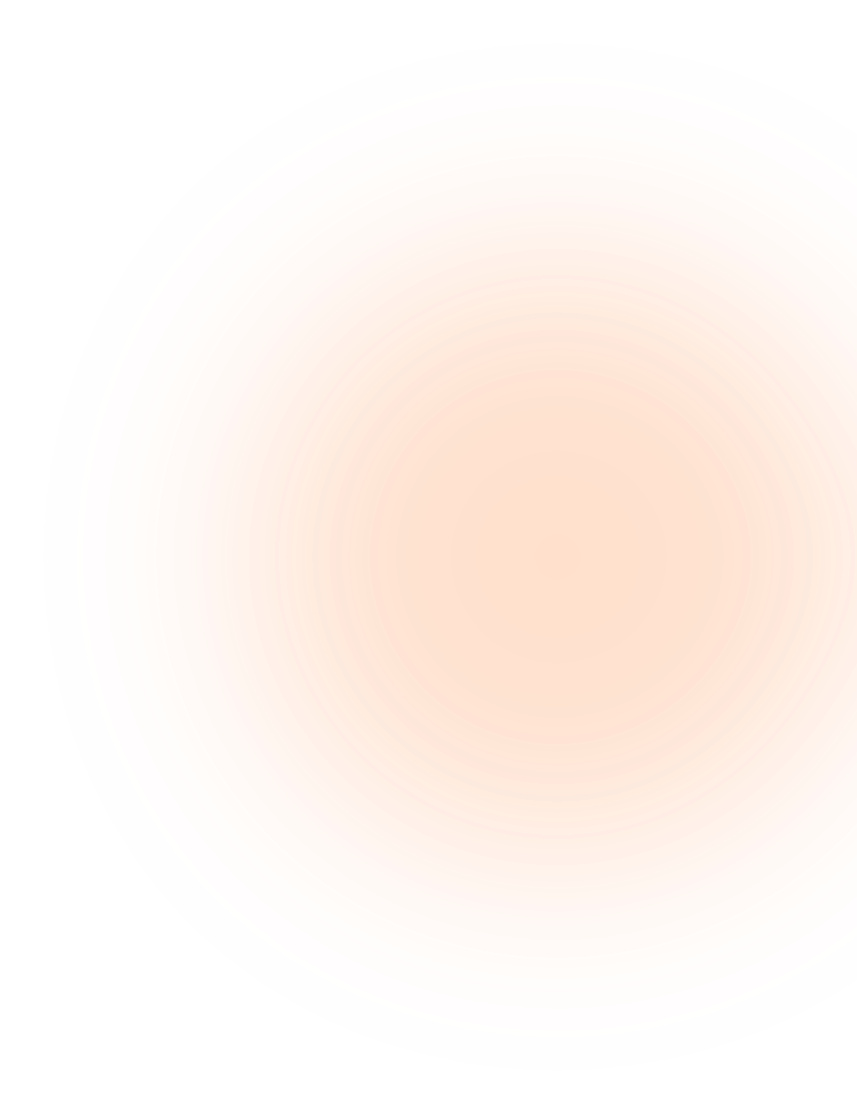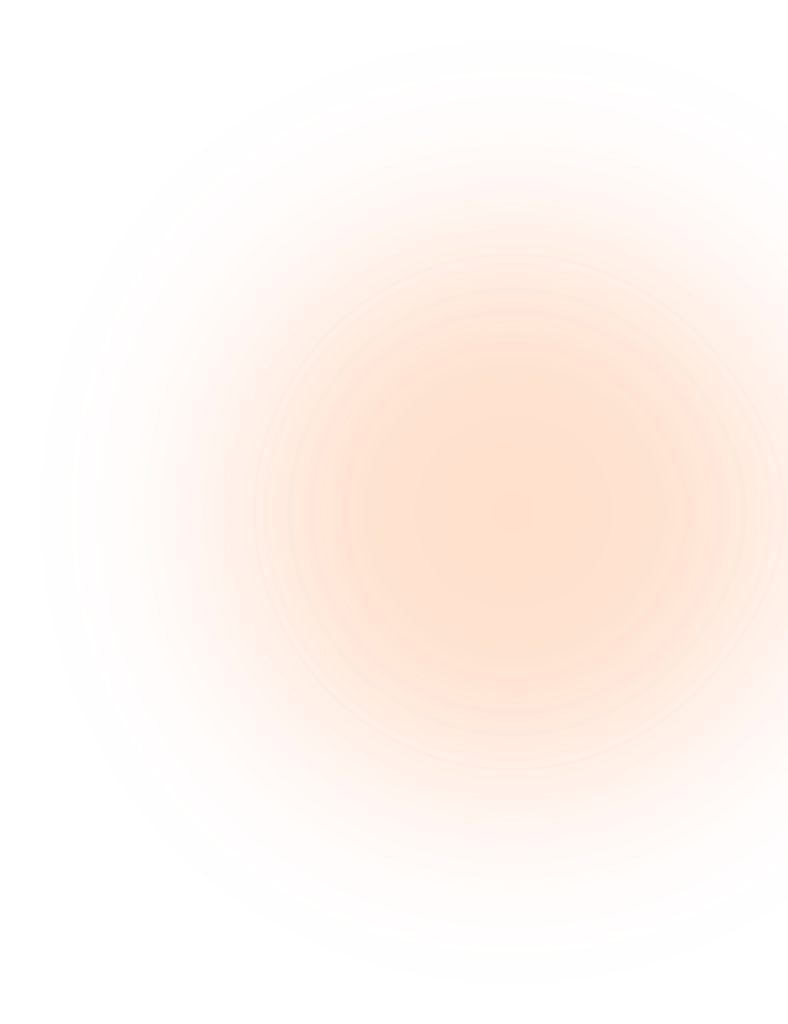 Other

Frequently Asked Questions
If you don't see your topic, or want more details, take a look at the other pages, articles and posts on this website. If you still need something more, give us a call!
EZ Name Change California
Providing Services in All 58 Counties
Only EZ Name Change Specializes in California Legal Name Change for Adults, Children and Families. Name Change Specialist is what we are, and we do it all day for anyone within California's 58 Counties.