Adult Name Change in California
Adult Name Change in California for Residents Over 18 Years Old
Adult Name Change in California is a Superior court process for anyone over 18 who was either born or married in California, or who lives in California now. We do many thousands of these. You have your own unique situation. And, every Adult Name Change is important and personal. We have experience with each and every one of these different situations. EZ Name Change can help.
Some of the types of Adult Name Change in California we've helped accomplish are to straighten out ID variations. Others are to get a name exactly right after marriage or divorce. Many people have us help them get the name they always wanted and may have been using already. Still others want to get rid of a name with bad associations or to honor someone important. There is no end to the kinds of reasons why people want to get a legal name change. We've helped with them all.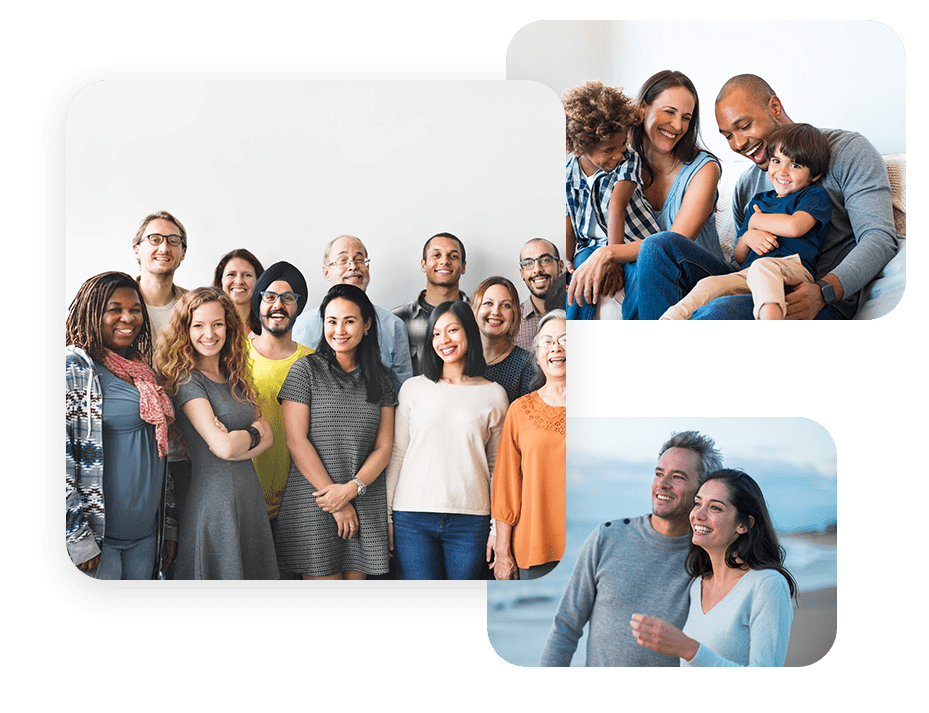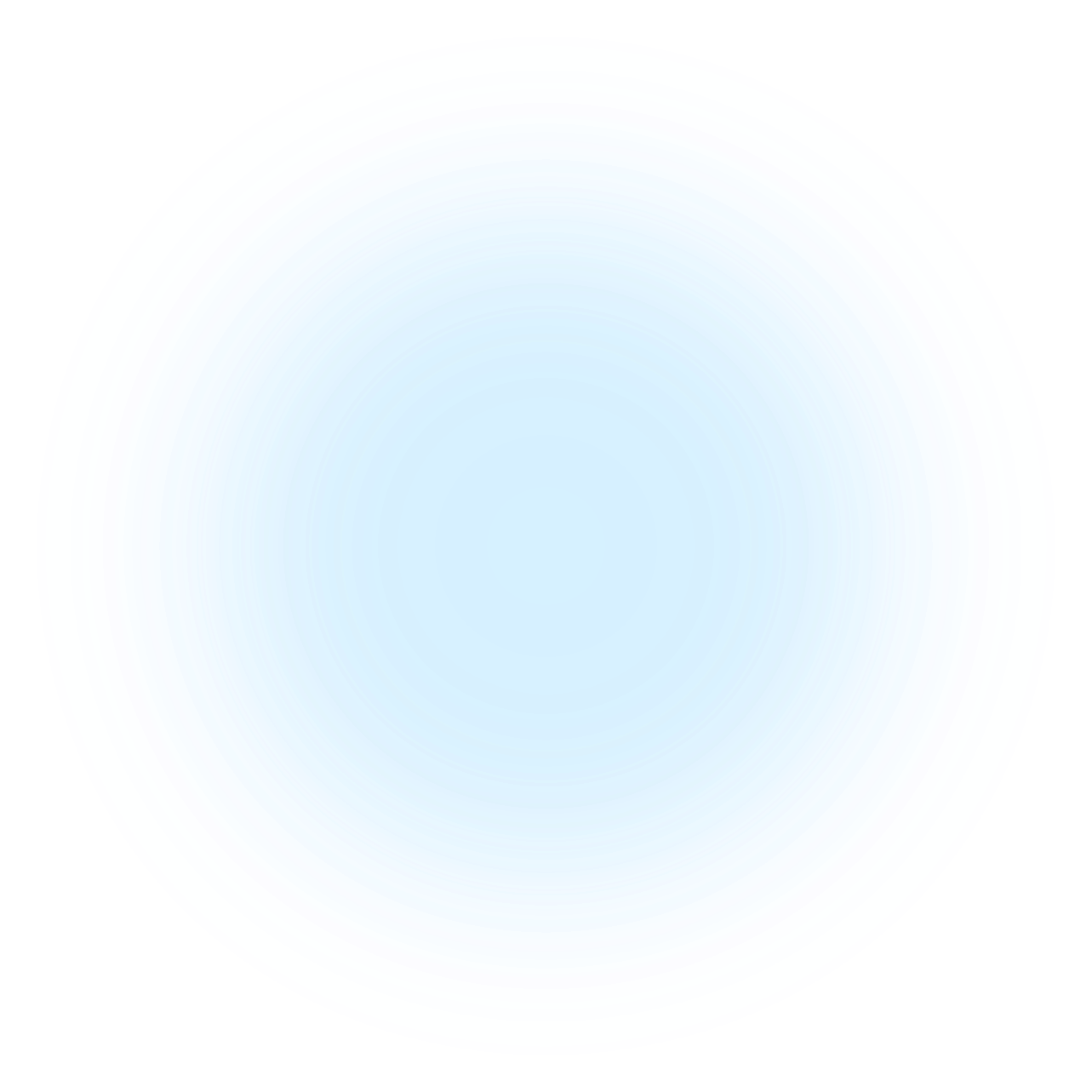 Get the information you want to feel comfortable. Then go ahead to start your name change. The best time to start it was long ago when you first wanted to do it. The second best time is now. We're Name Change Specialists. If you start this, we will help you make it happen.
Adult Name Change

in California Information & Help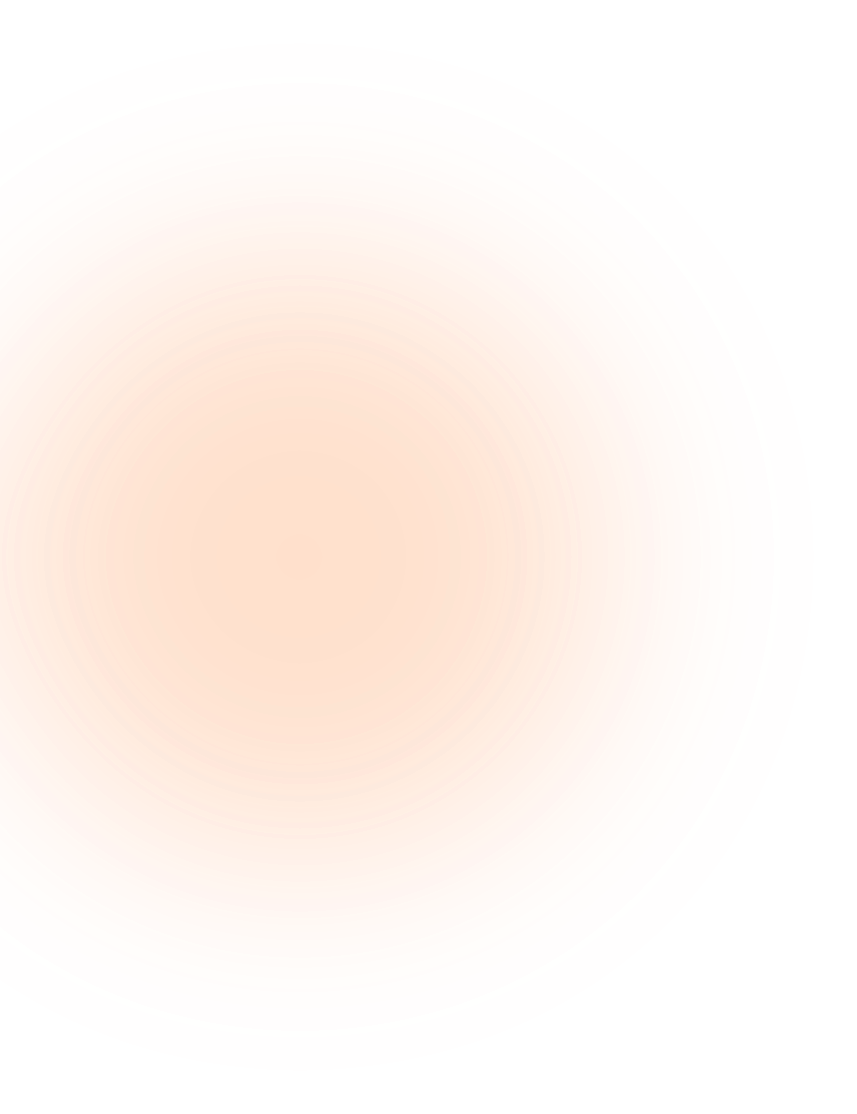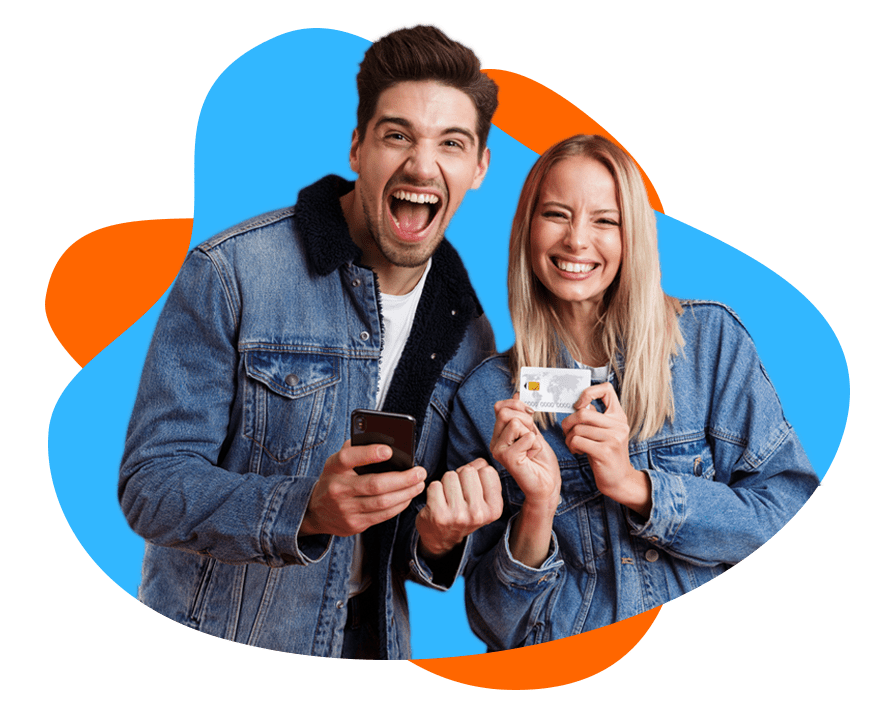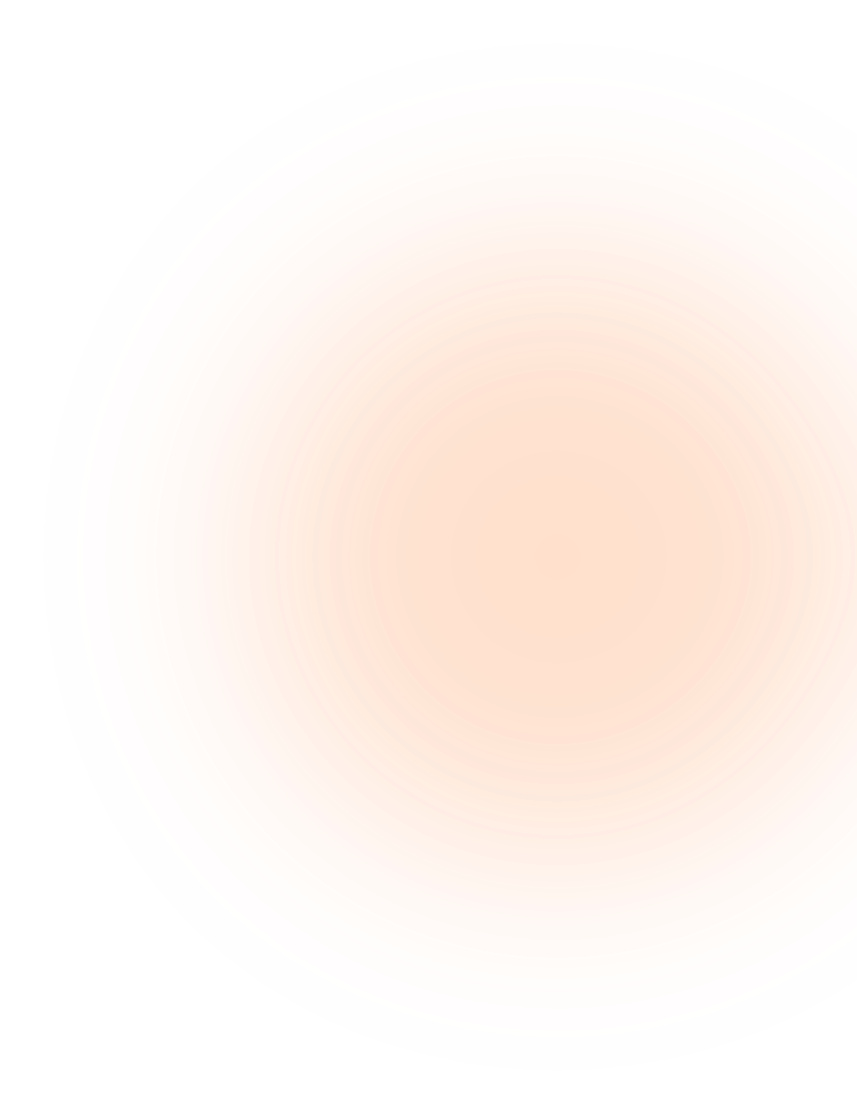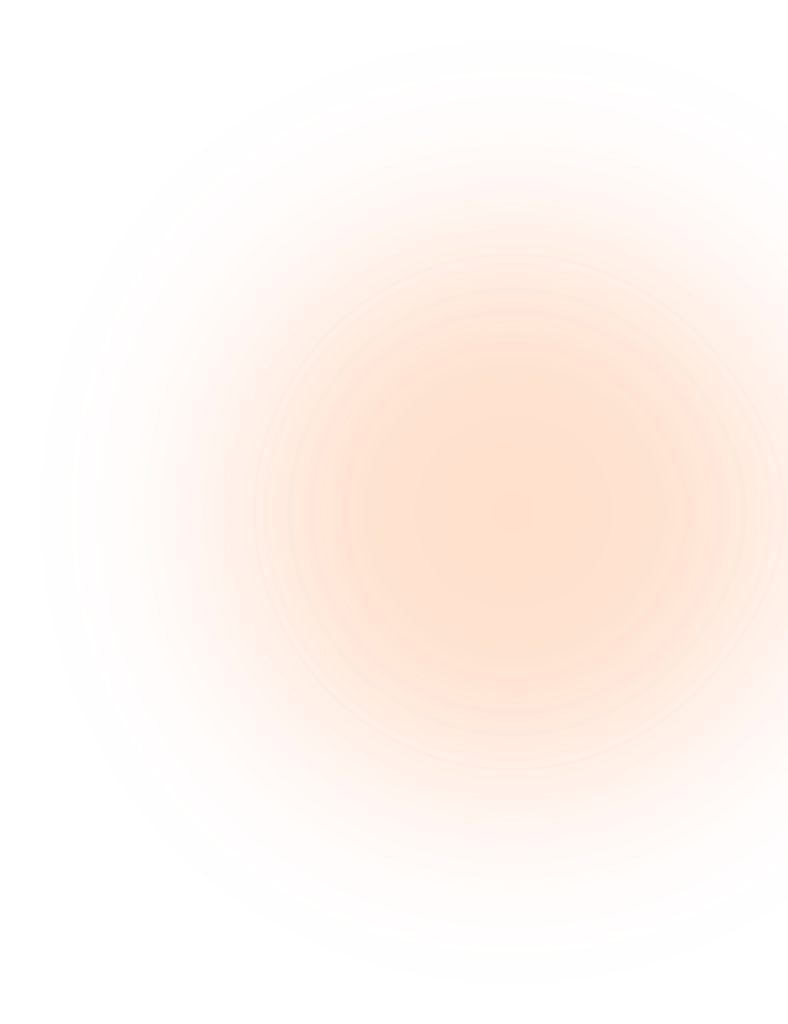 Other

Frequently Asked Questions
If you don't see your topic, or want more details, take a look at the other pages, articles and posts in this website. If you still need something more, give us a call!
EZ Name Change California
Providing Services in All 58 Counties
Only EZ Name Change Specializes in California Legal Name Change for Adults, Children and Families. Name Change Specialist is what we are, and we do it all day for anyone within California's 58 Counties.