Family Name Change – California Residents
How to Change Family Name in California
Family Name Change is a Superior court process. How to change a family name in California will depend on how many people will be changing family names, their ages and where they all live now. A single adult, or many family members, living together or not, can legally change last names. A last name change is often called a Family Name Change. When more than one person in a family is changing names at the same time, that's also called a Family Name Change. We do lots of them. We've learned how to do it by trial and error over a long period of time and all over the State of California. All the courts have different rules about it. Because we're in touch with the courts all the time, we can give you the most recent information about how your particular Family Name Change will work.
We've helped a family of 9 (both parents and seven children), parents with children from prior marriages; single mothers; adoptive families; same-sex couples; fiancées before marriage; spouses who changed their mind after marriage; and many, many others. We've probably helped others with situations just like yours.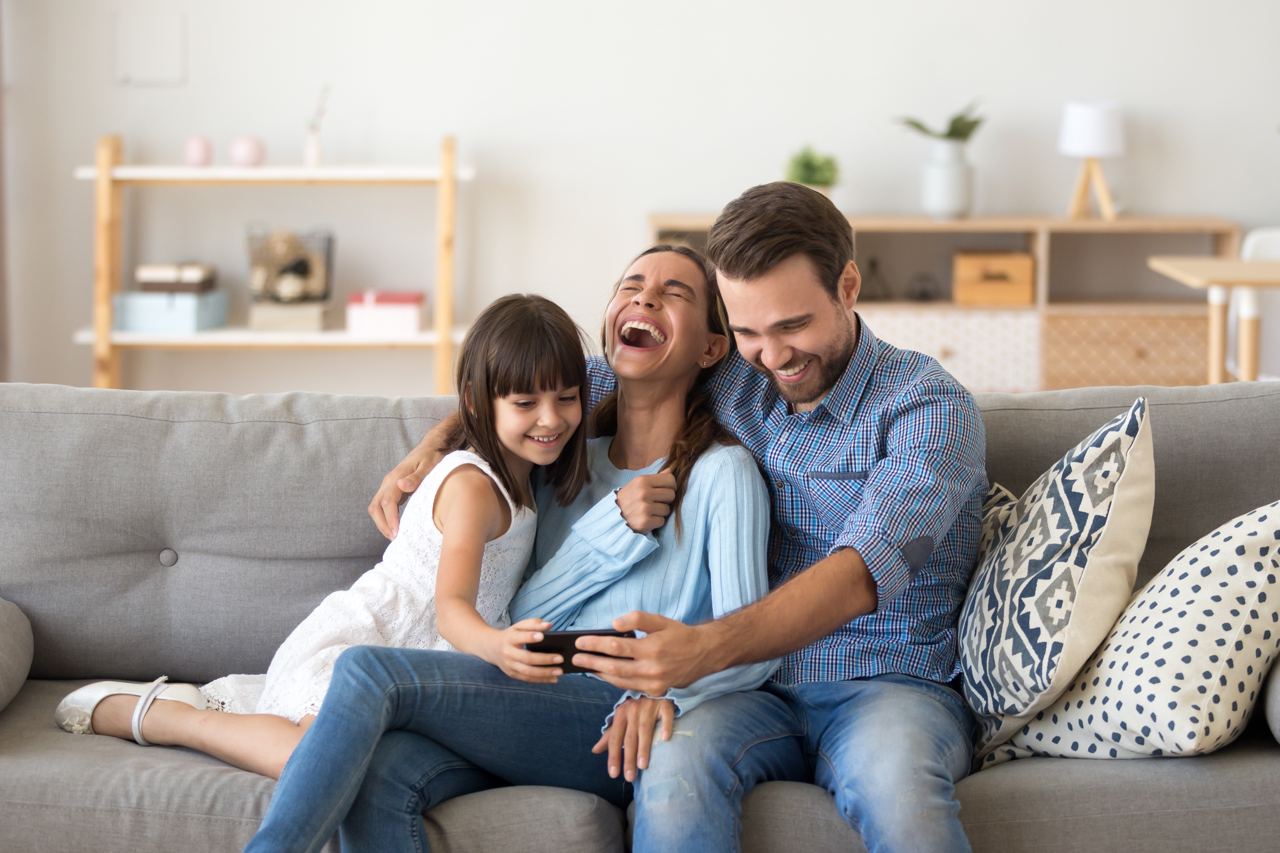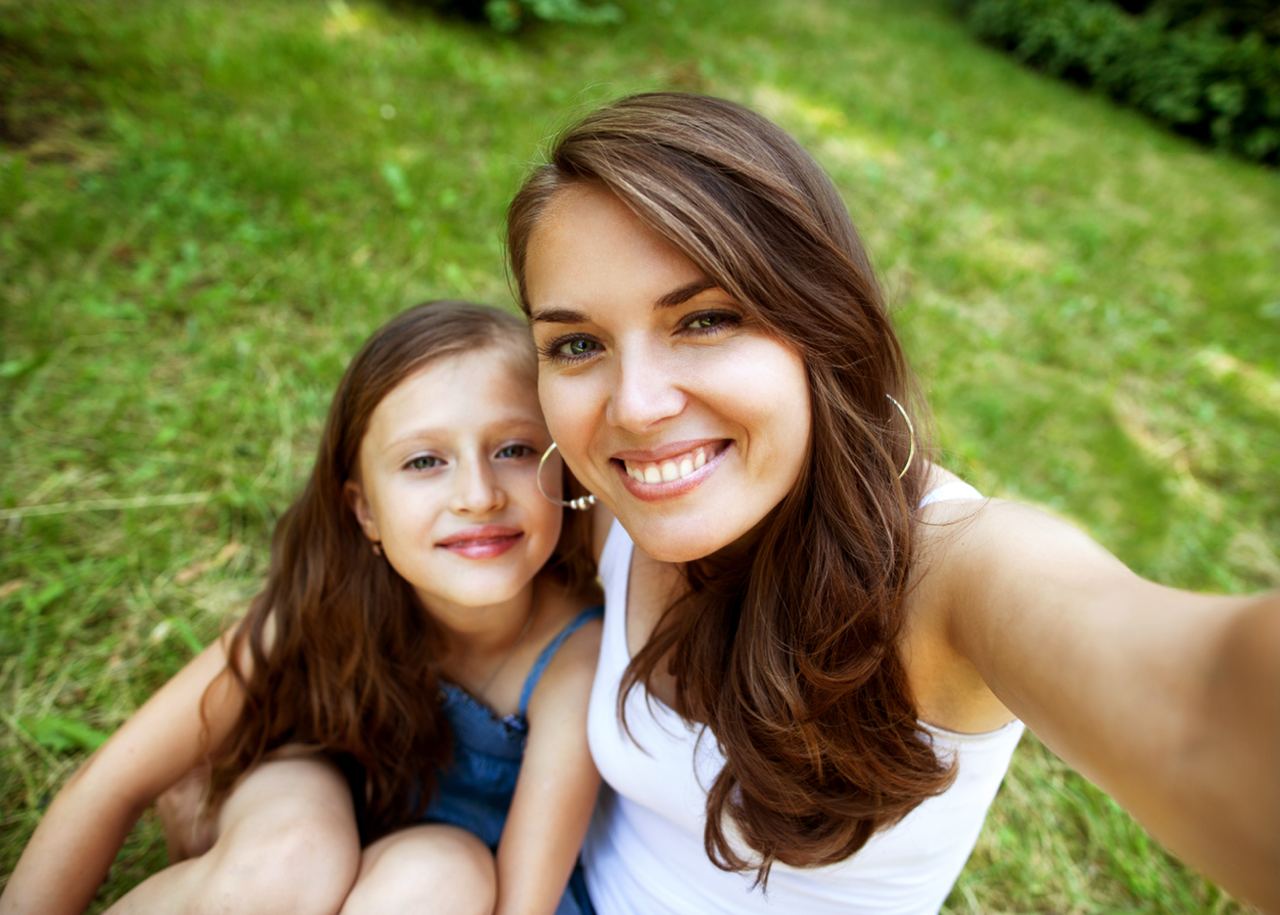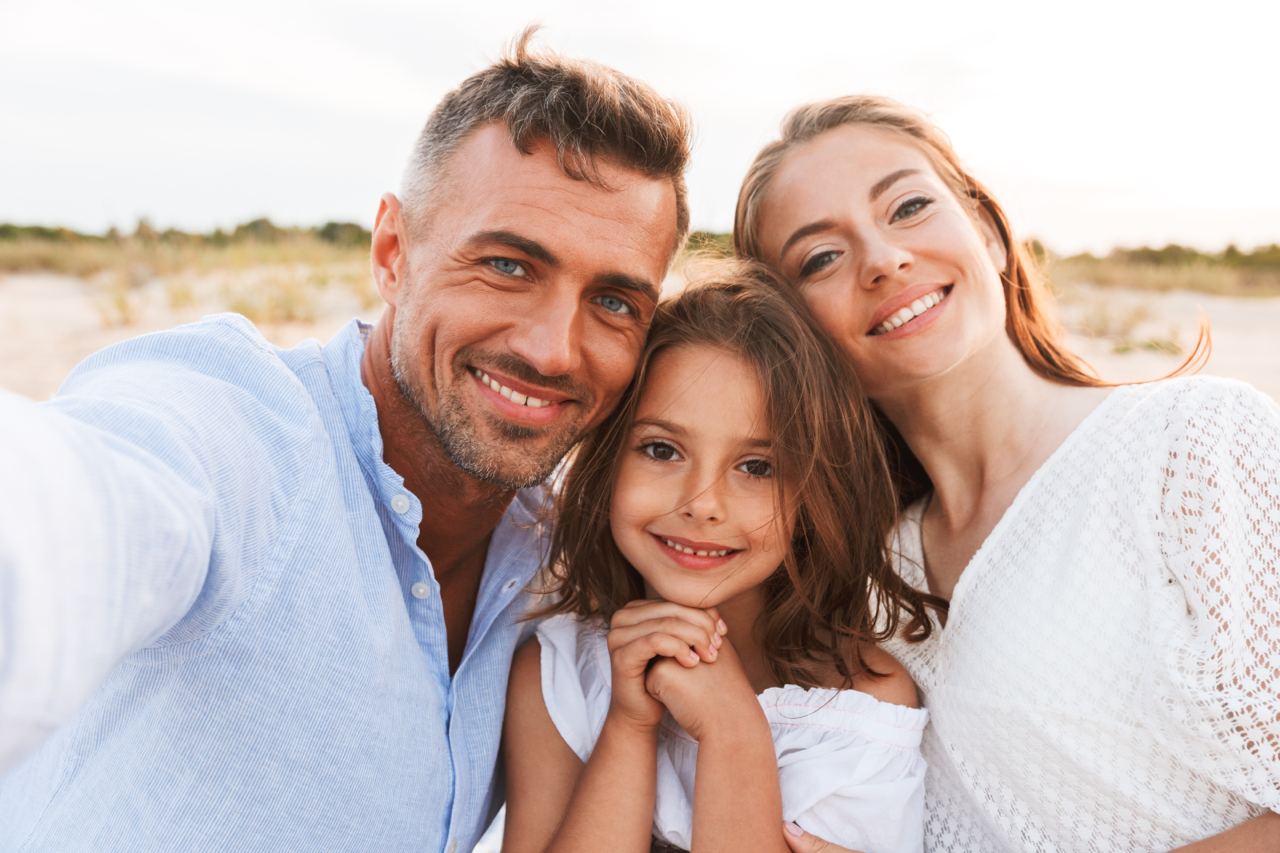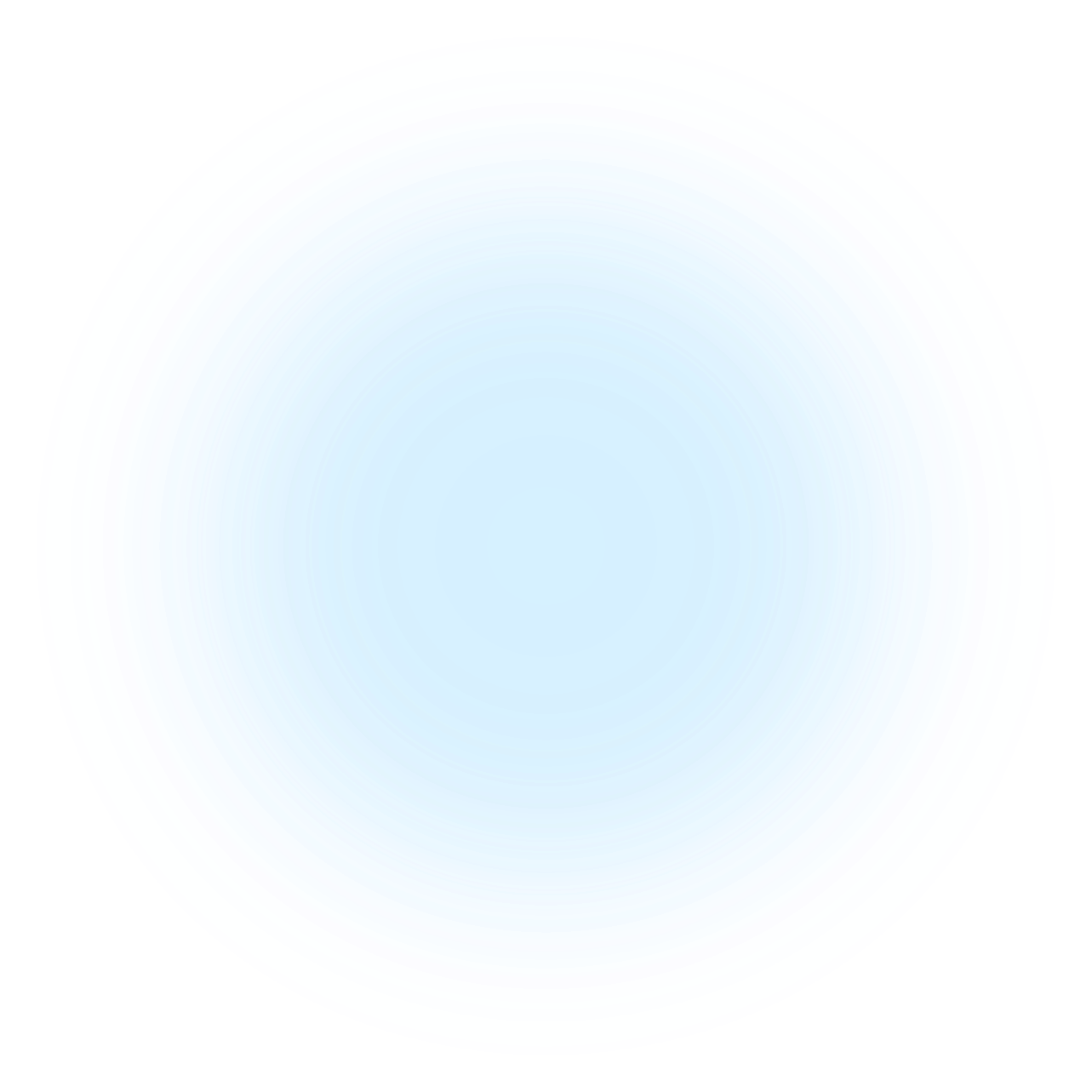 Because families have different situations, and courts have different rules about family name changes, you might want to call or email us to find out how your family can get the Legal Name Change you want. It's a little complicated and isn't free, but you can do this! Family Name Change is life changing…and in a very good way.
You can, in fact, legally change the last names of your whole family, including each family member. People do that for many deeply personal and important reasons. Sometimes, one or more of the family changes a first or middle name at the same time, which is also completely allowed. Your family may want to retake an ancestral name. Or, maybe your current last name has bad associations or another side of your family has a last name you want to carry on. You may have a spiritual, religious or numerological motivation. Maybe you've chosen a new family name for your family path going forward. These whole family name changes can be done. It's a question of where you live, the number of adults and children, and the rules for the court that will process it.
New Family Name Change – Adults and Children
Adults and/or Children can get a new family name change so that you have the last name you want for life ahead. In California, either spouse can take the family name of the other in the marriage license, but children can't do that. With or without marriage, either adult and any children can have the new family name through the Superior Court process. Again, it's a little bit complicated, but it's great when all the adults and all the children in your family can have the same last name.
A step father is the real father in many family situations. A Step Family Name Change is just the right way to help 1 or more children to be a family member more completely. A minor child can get a last name change of the biological parent Petitions for Change of Name. The Step parent is always very involved in a Step Family Name Change, but the biological parent is the Petition signer. A step family name change benefits everyone in the step family because the shared family name is recognition of the real family, inside the family and to everyone else also.
In life, people change families sometimes. Sometimes a person has no family, and then joins one or helps make a new one. Some people want to chart a new path and a new family identity for their lives to come. Taking a new family name is an important part of being in a new family. Taking a new family name is a symbol that has great and personal meaning to each member of the family and to everyone else around them.
Re-Taking Ancestral Heritage Family Name
Re-taking your family's ancestral name can be a deeply personal and important goal. You can do it through the legal name change process. Everyone's ancestors had a name that is different from our own now. In some families, the last names are different just a generation or two ago. For some, you may have to go back farther to find the change, but it's there.
Reclaiming Your Family Name
Reclaiming your family name, by changing your own last name to a recent or distant name your family used to have, lets you connect across time to your ancestors. With the family name change process, you (and other members of your current family) can have that name back for every legal purpose. Whether your family name got changed 30 years ago or 500 years ago, you can reclaim it now.
Family Name Change

for California Residents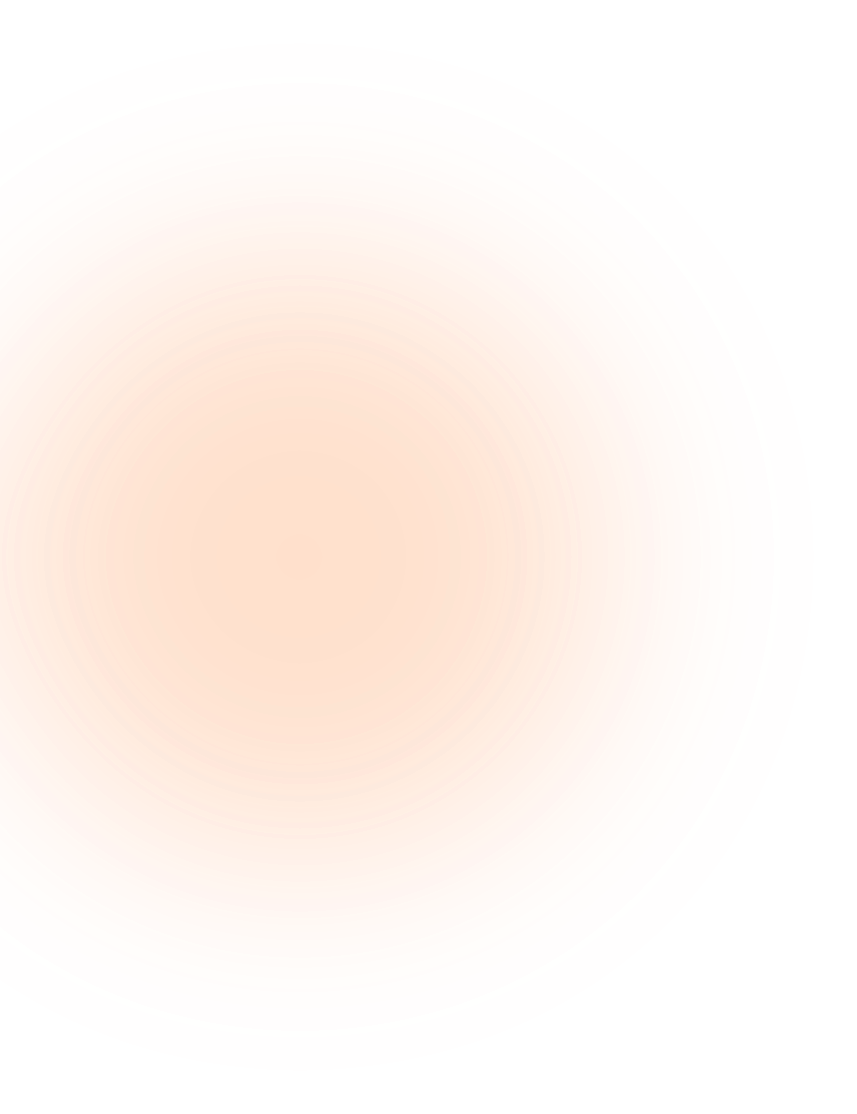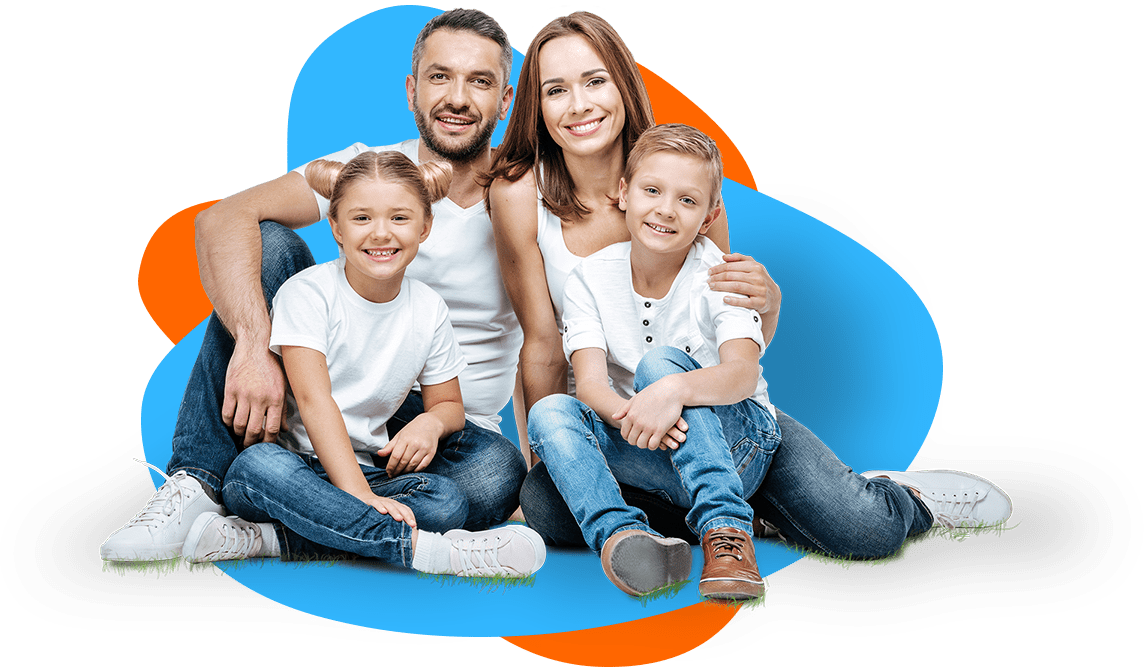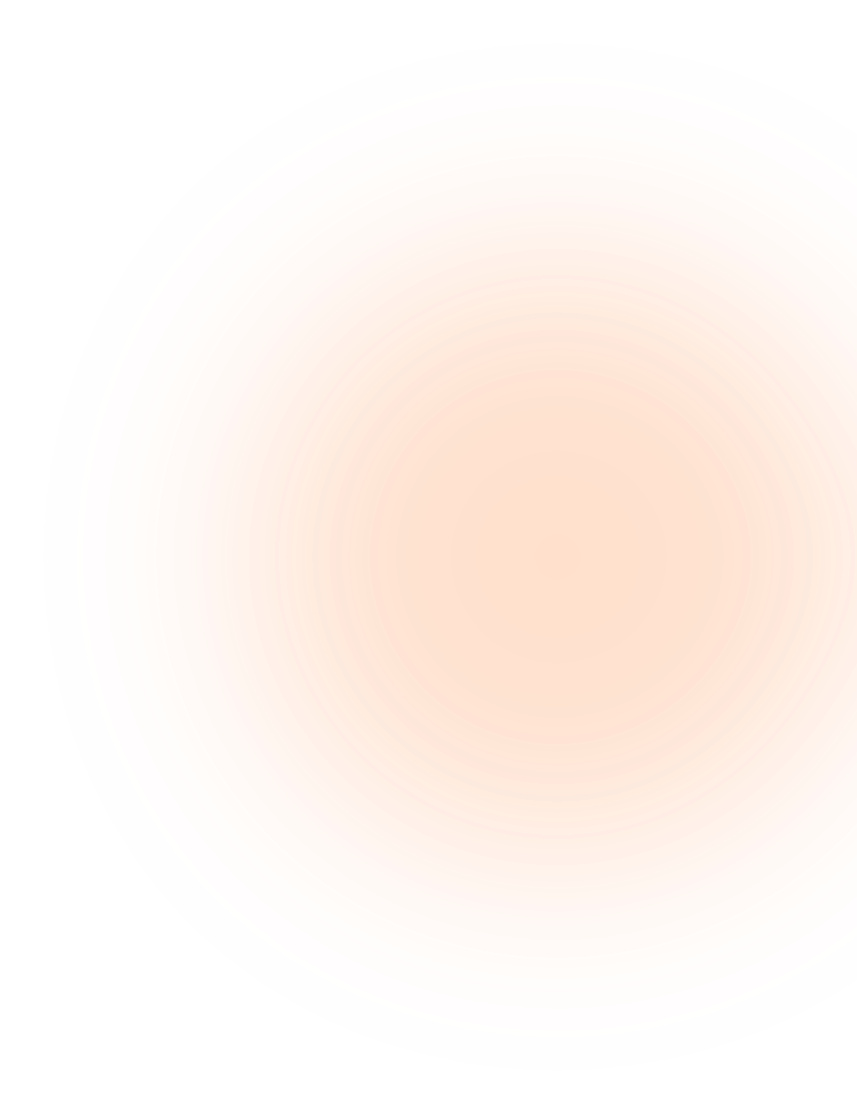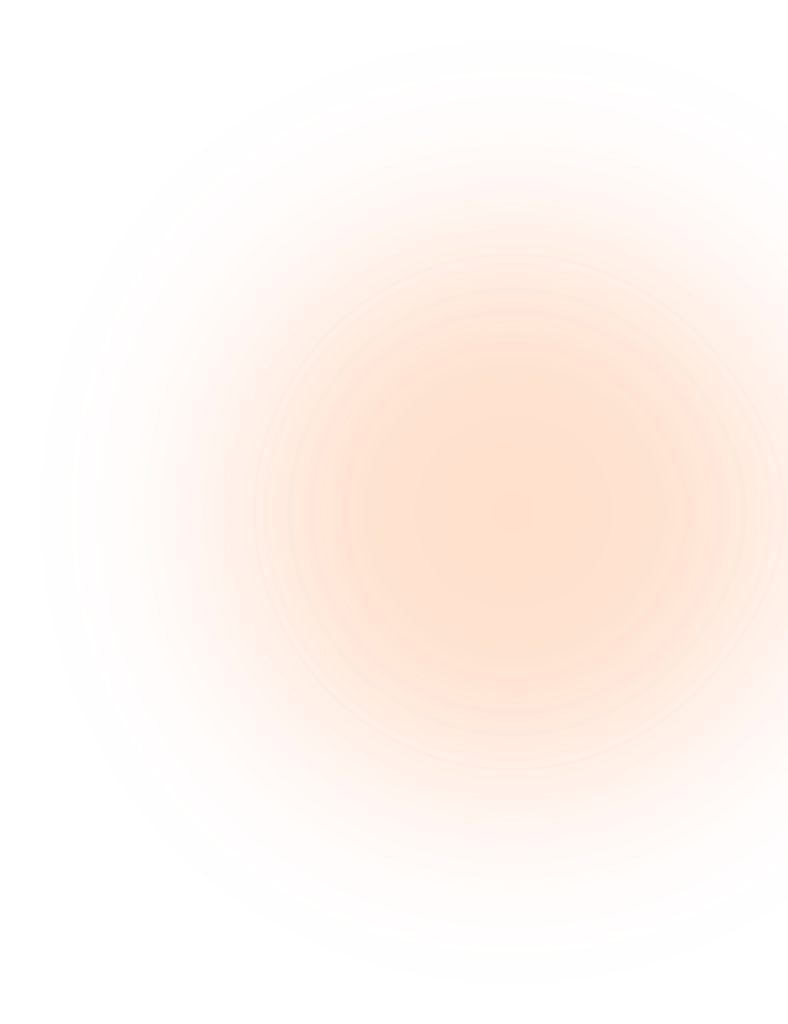 Other

Frequently Asked Questions
If you don't see your topic, or want more details, take a look at the other pages, articles and posts on this website. If you still need something more, give us a call!
EZ Name Change California
Providing Services in All 58 Counties
Only EZ Name Change Specializes in California Legal Name Change for Adults, Children and Families. Name Change Specialist is what we are, and we do it all day for anyone within California's 58 Counties.