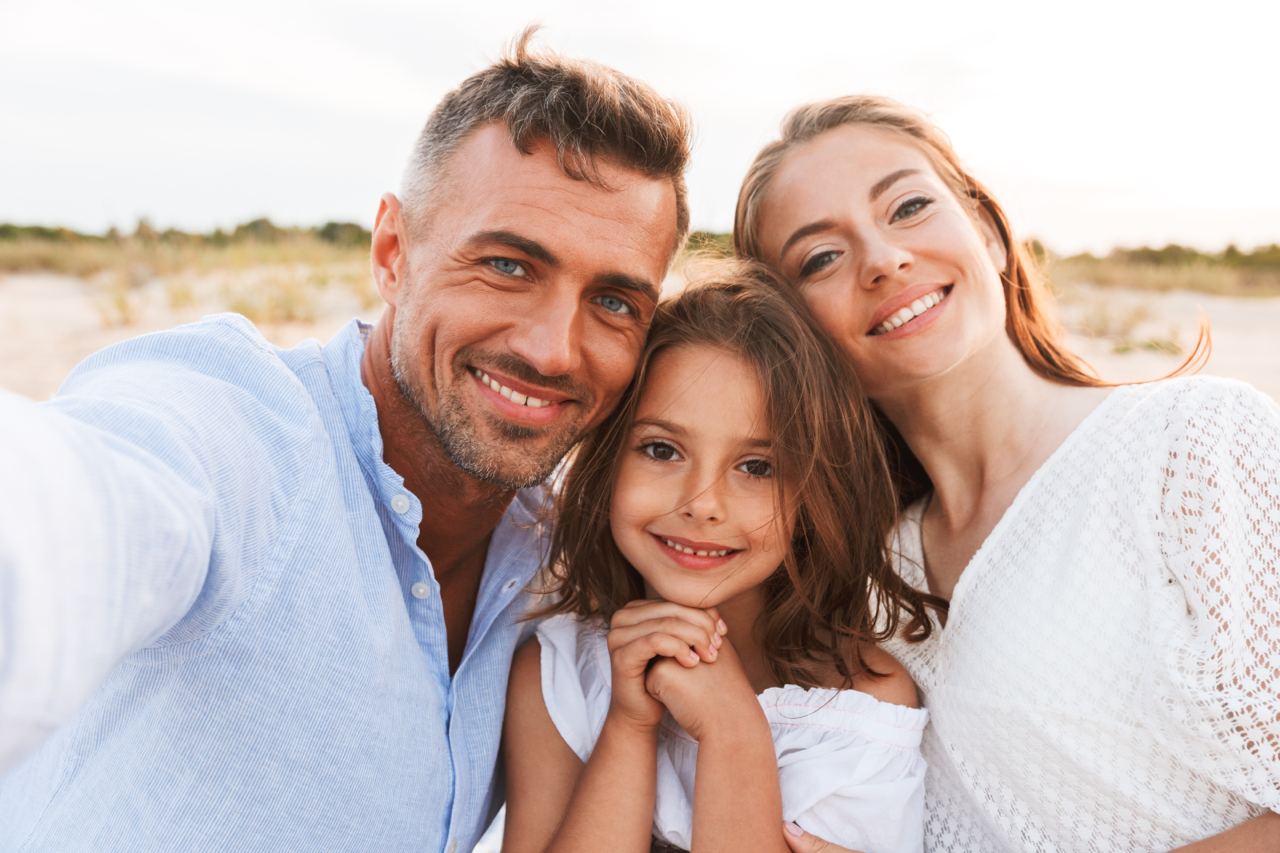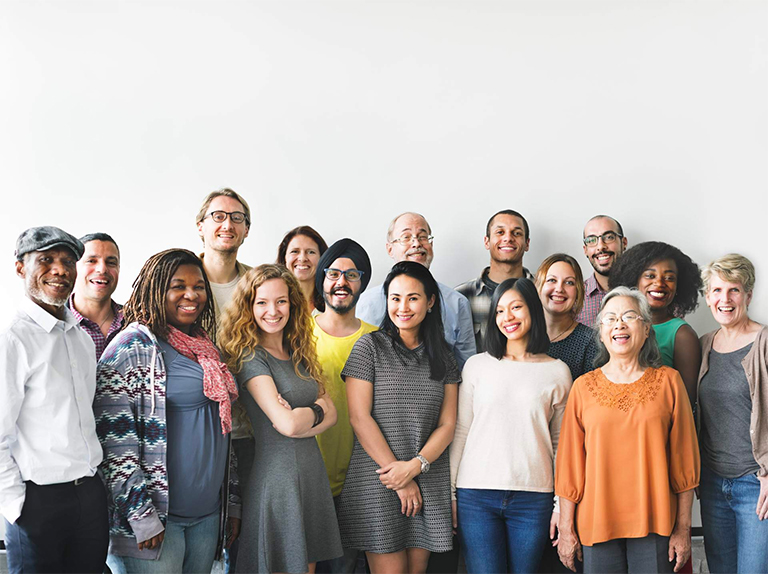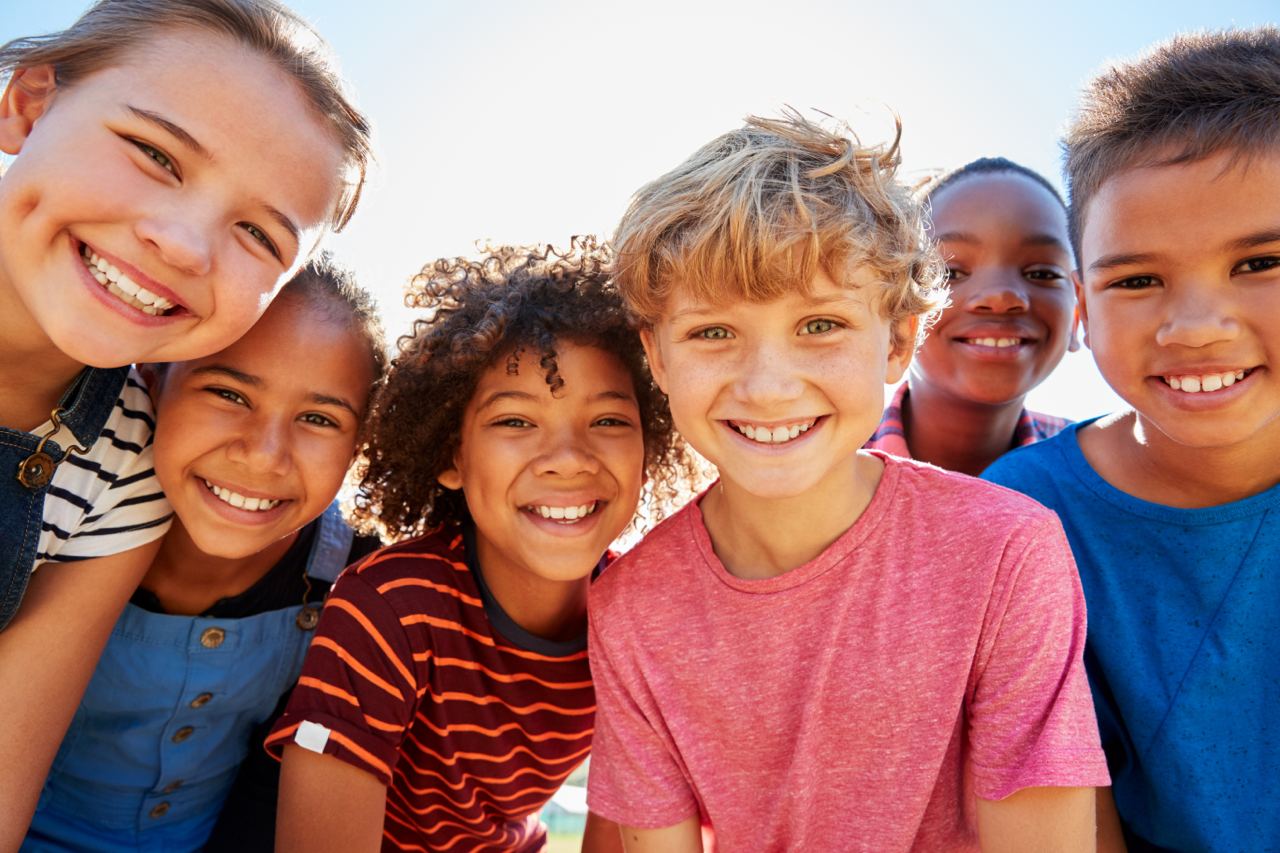 We Are
Illinois Name Change

Specialists
This is Important. It's Personal. We Get It.
Name Change is a bid deal. It can be life changing, life affirming or just make life less irritating. In every situation, Your Legal Name is an important part of your life. When you know what your Legal Name should be, make it happen! Fully legally…and working for you in real life as soon as possible.
Right here, you will find the information you need, and the help you deserve, for your kind of Name Changing. Start when you're ready. You're probably going to finish smiling:)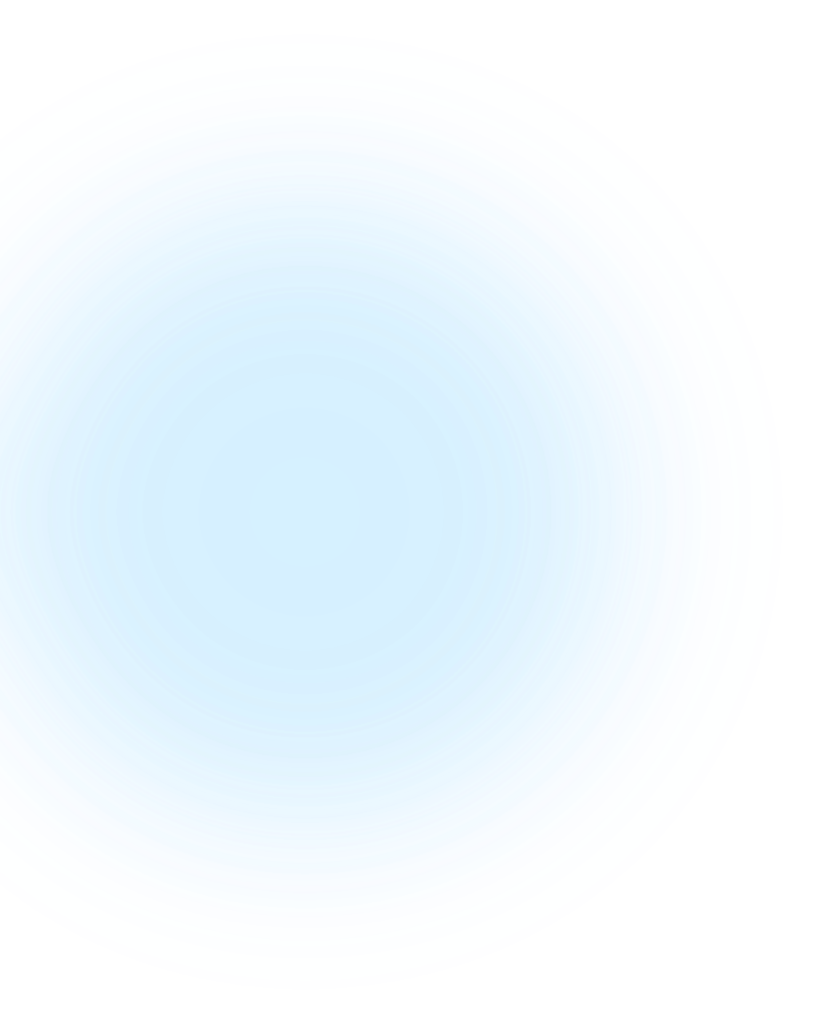 Illinois Name Change


Information & Help
On this website, you'll find individual pages with detailed information about the Illinois Name Change process. You can find out How Long it takes, How Much it all costs, How it works, and what Full Service means. Call or email us if you don't find an answer you're looking for. We answer name change questions all day long. What Does
EZ Name Change Illinois

Do?
We do Full Service Legal Name Change Assistance. We don't do any other kind of documents or work. Just Legal Name Change.  EZ has been 5-Star Rated, across Yelp, BBB, Facebook and Google, for many years. Experience matters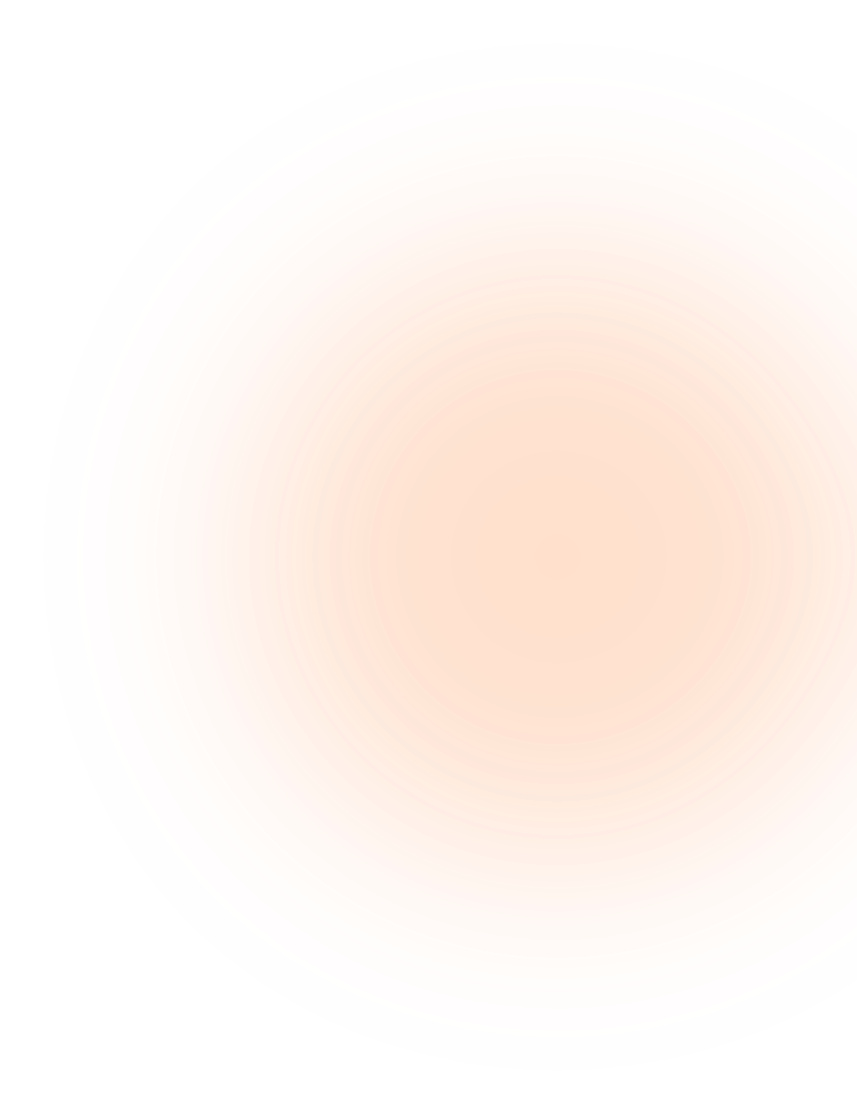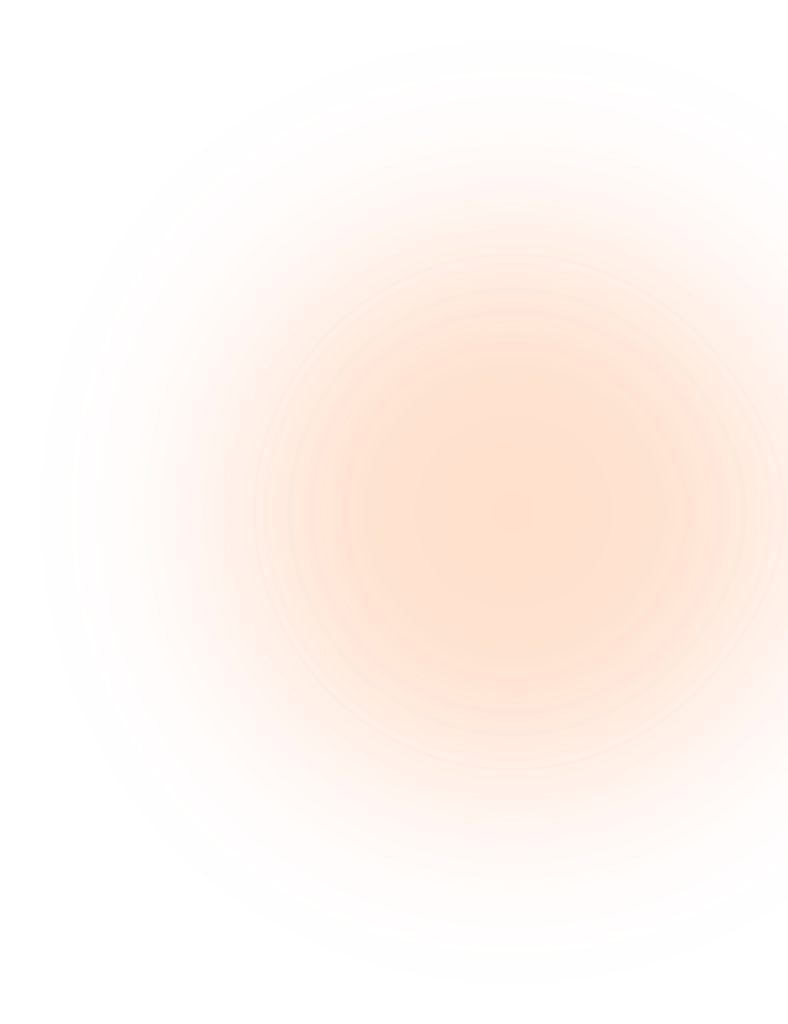 Documents, Court Filing and Advertising. We take care of all that for you with Full Service. You also get us with you, from the Start to the finish of the process, and even after that. EZ Name Change will get your Petition filed, Your Advertising placed and Proof of Publication filed, and make your appointment for your approval Hearing. Full Service is a 5-Star experience.

Real Customer Service
From the moment you Start, and even before that if you had questions before starting, you'll have a team of dedicated Name Change people helping you. We'll be keeping you updated as we go, and we're available to you by phone and email throughout. It's peace of mind and real help, all in the same place. Professional Assistance, during an important process like this, it's important. We get it.

Name Change Specialists
We help with the Legal Name Change process. Nothing else. We don't do Wills, or Divorces or Corporations. Just Legal Name Change. We're a small group, including 2 licensed and bonded Legal Document Assistants. If you have been living in Illinois for at least the past 6 months, we can help you. If you want your Name Changed or Authenticated, by Court Order, we're the Specialists to help.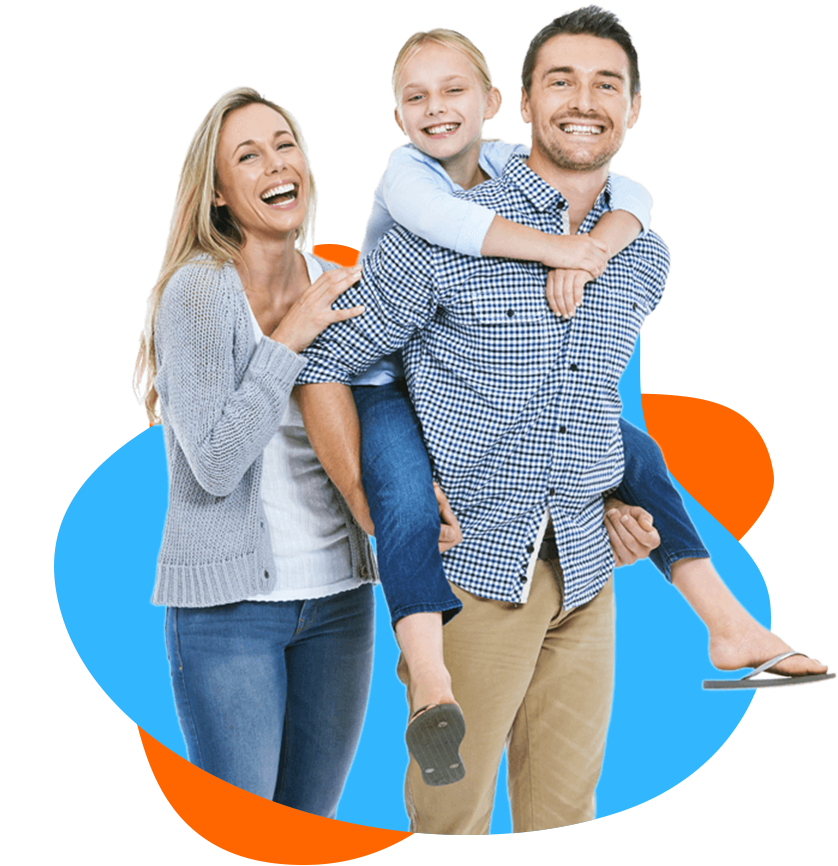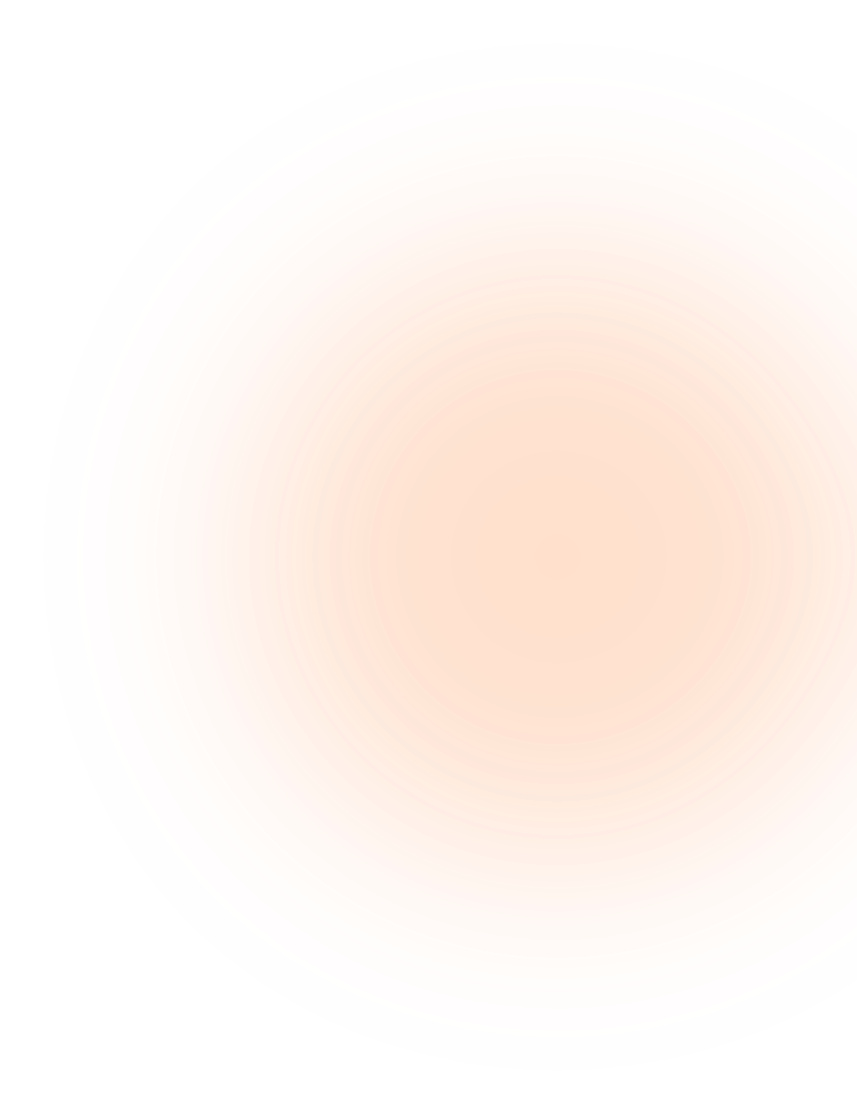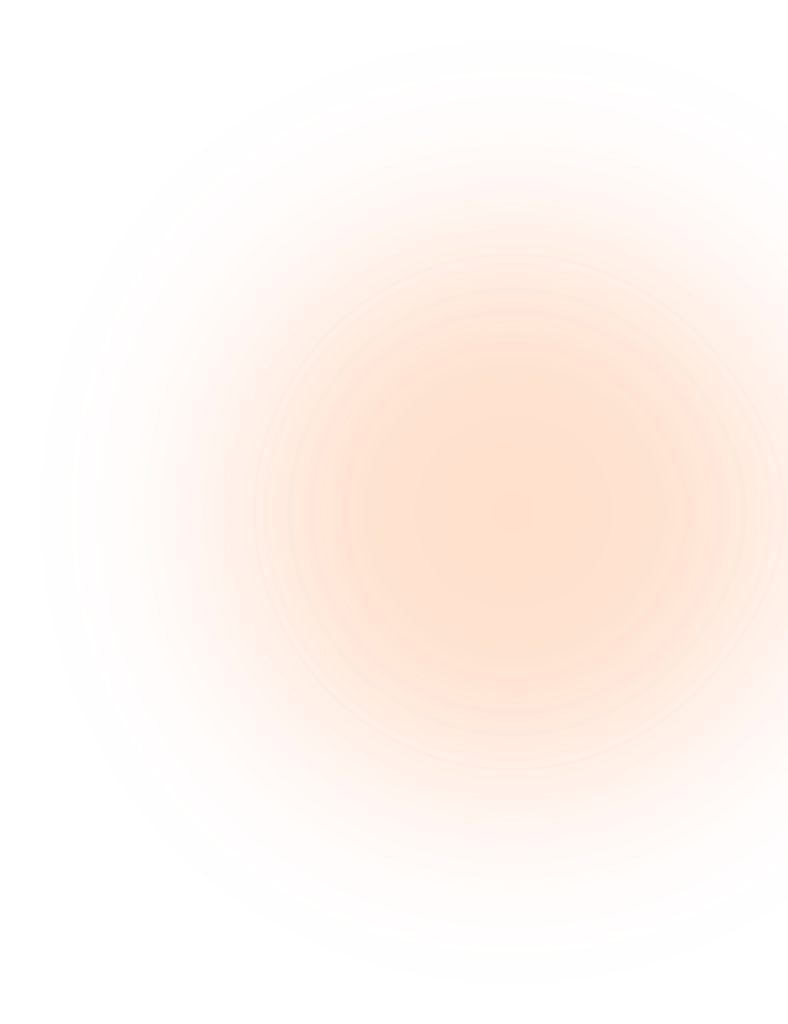 Some Common Questions
Illinois Name Change We Do What We Promise

More Happy People
EZ Name Change has been in our current offices since 1984 and have been doing only Name Change Services since 2012. We've learned to provide real information to our customers and then do our best to get each of them the results they were hoping for, quickly and cost-effectively.  We give good Name Change Service. It makes our customers really happy. Us too. In a world where good service seems to have disappeared, EZ Name Change is a breath of fresh air. This company has their business down pat. Super on top of EVERYTHING and like clockwork. It couldn't have gone better. Thanks!


EZ Name change has made the whole process so incredibly simple. I had to fill out a preliminary questionnaire and sign my names on the forms that they sent via mail. Then I went to the court hearing and that was pretty much it! 10/10!


I worked with both Maria and Eric from EZ Name Change. They were very professional and great to work with. I called them a few times for some questions that I had and they always ...


Very fast response and look into the subject with honest feedback. If I need to have the work done, I will come to EZ Name Change.


Very fast response and look into the subject with honest feedback. If I need to have the work done, I will come to EZ Name Change.


Very fast response and look into the subject with honest feedback. If I need to have the work done, I will come to EZ Name Change. Providing Services in All 102 Illinois Counties
Only EZ Name Change Specializes in Legal Name Change for Illinois residents of 6 months or longer. We are Name Change Specialists. We have Full Service Name Change help available in all of Illinois' 102 Counties.