Child Name Change

- Illinois Residents
Child Name Change Service in IL - Information & Petition Service
Whether your child is a newborn, or nearly an adult now, getting your child's legal name to be exactly the right one for the future…that's really important. Getting a legal name change for a child can be a complicated process, difficult to do, and it's not free. But it's one of the most important parts of a child's identity, family connection, and way of being in the world. Getting it right is a big deal.
EZ Name Change does Children's Name Change Requests every day. We know how important this is for growing up – school, medical, travel, family and friends. Getting the documents right, knowing the timing and deadlines. There's a lot to focus on. With EZ Full Service, you don't have to waste time and money on trial and error. Get the information you need to be comfortable. Then let us help you make this happen.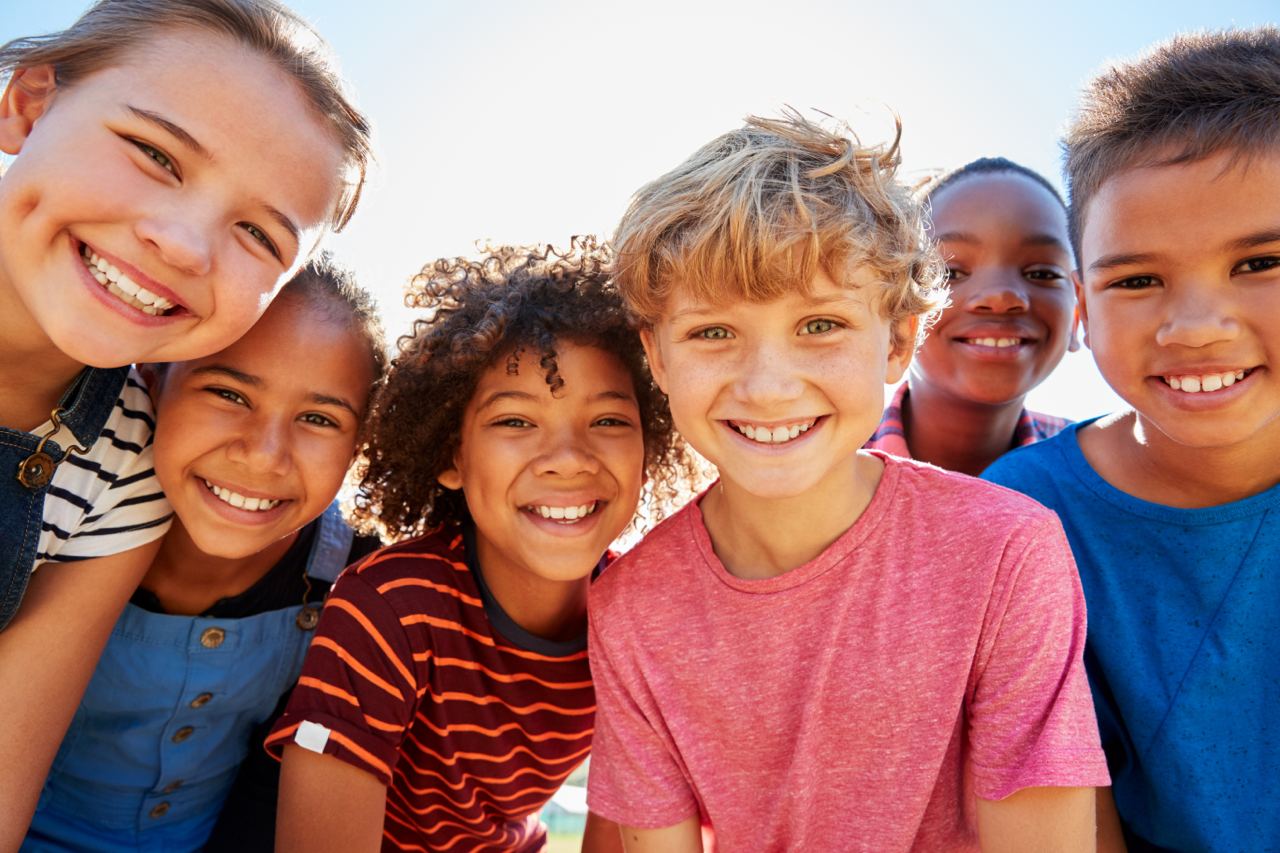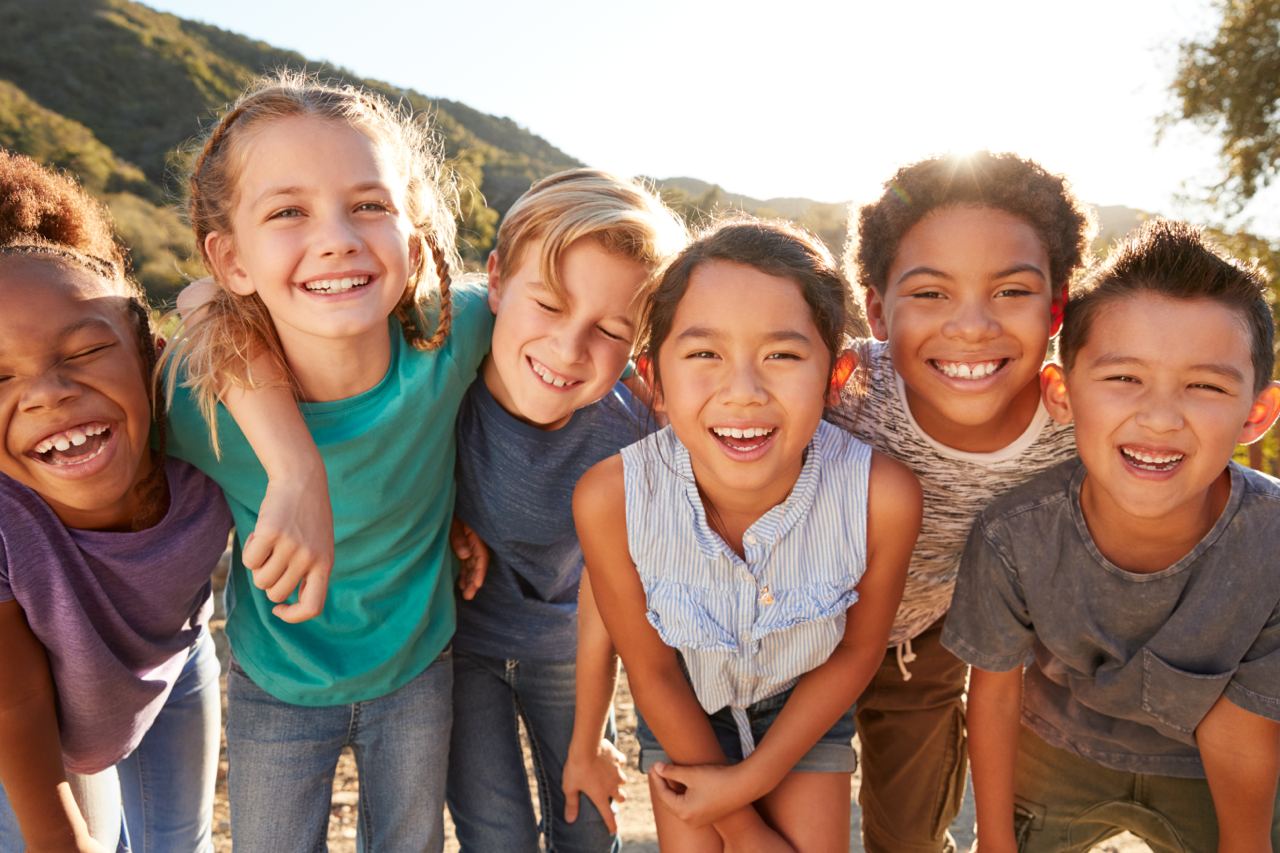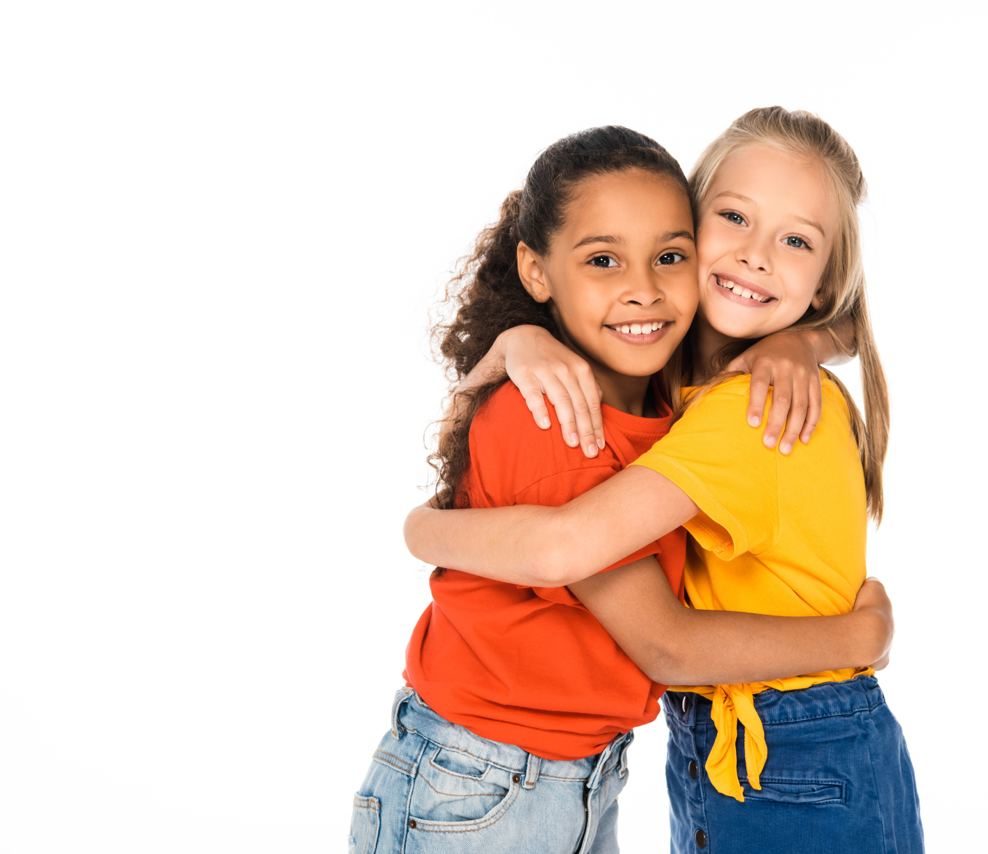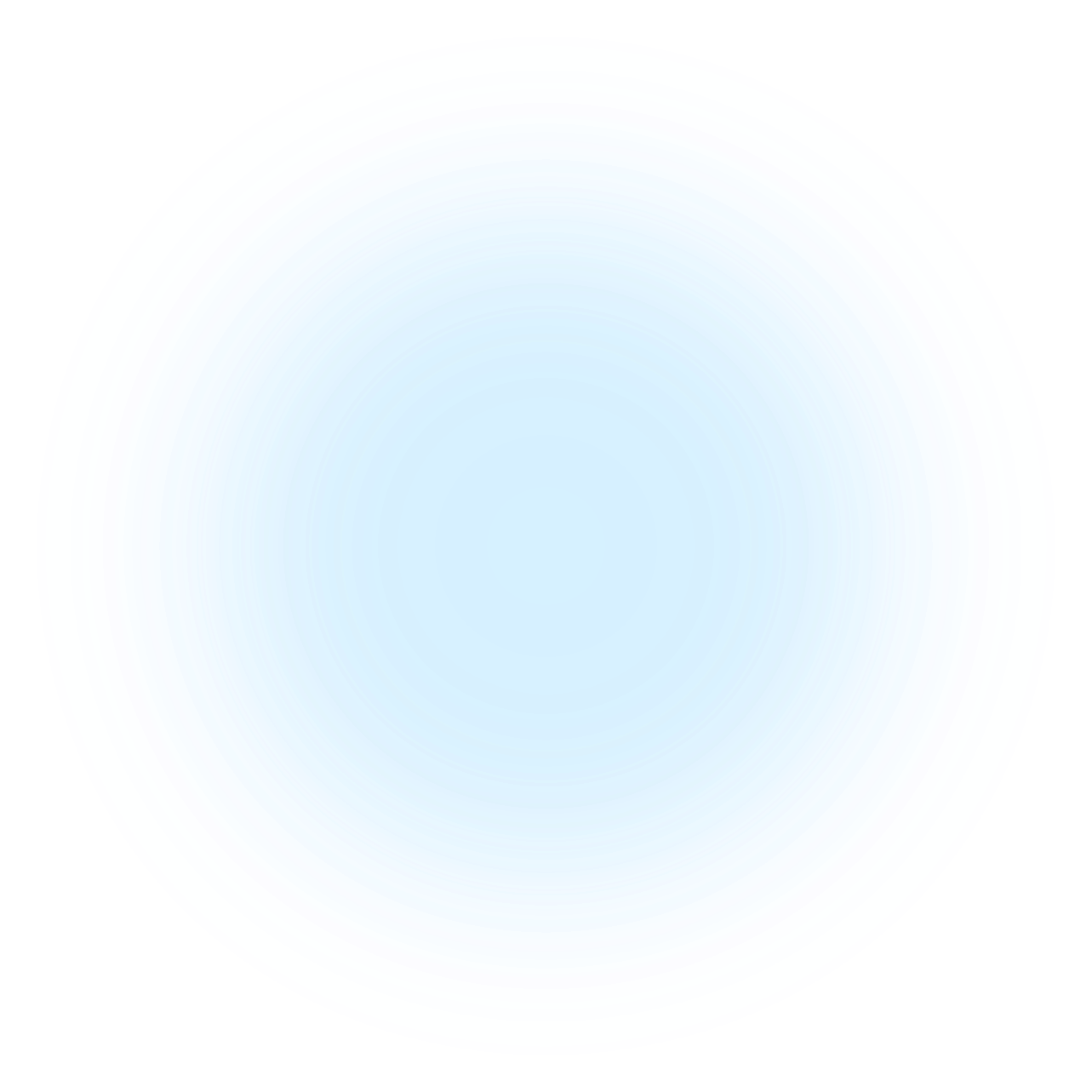 For a Child Name Change, one parent can be the Requester. The other parent must either consent or be accounted for (several ways to do that). Your Filing must be done correctly for the Circuit Court where you live now. Publishing must also be done correctly, and proof of it provided in proper form. Below, you can find answers to the most frequently asked questions, about how to do these things, the Costs, Time Frames, proper Courts, processes and Court Forms, etc. At EZ Name Change, Child Name Change Specialists can answer other questions if you don't see your answers below. Only EZ Name Change has Full Service for Child Name Change.
Getting your Child's Name Change is a very important event for all the growing up years. You need to be sure everything is done, done right, in the most stress free way. We get that.
Illinois Child Name Change


Information and Help – Under 18 Yrs Old
Providing Services in All 102 Illinois Counties
Only EZ Name Change Specializes in Legal Name Change for Illinois residents of 6 months or longer. We are Name Change Specialists. We have Full Service Name Change help available in all of Illinois' 102 Counties.