Name Change Information – Frequently Asked Name Change Questions

Name Change Information isn't always easy to come by. Court's handle so many kinds of cases and don't have customer service. Almost every private service or lawyer mainly handles divorces, wills, or other legal processes. There's only one actual Name Change Specialist in California. And, you're here! The name change information you're looking for is also here. Look through the Frequently Asked Name Change Questions. If you don't see your topic, or want more details, take a look at the other pages, articles and posts in this website.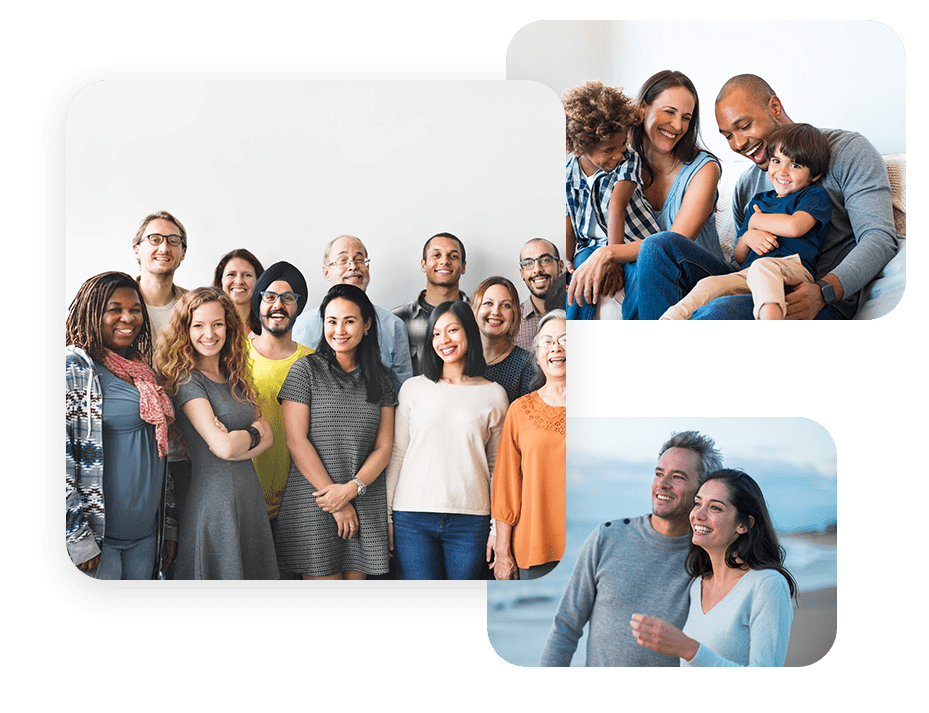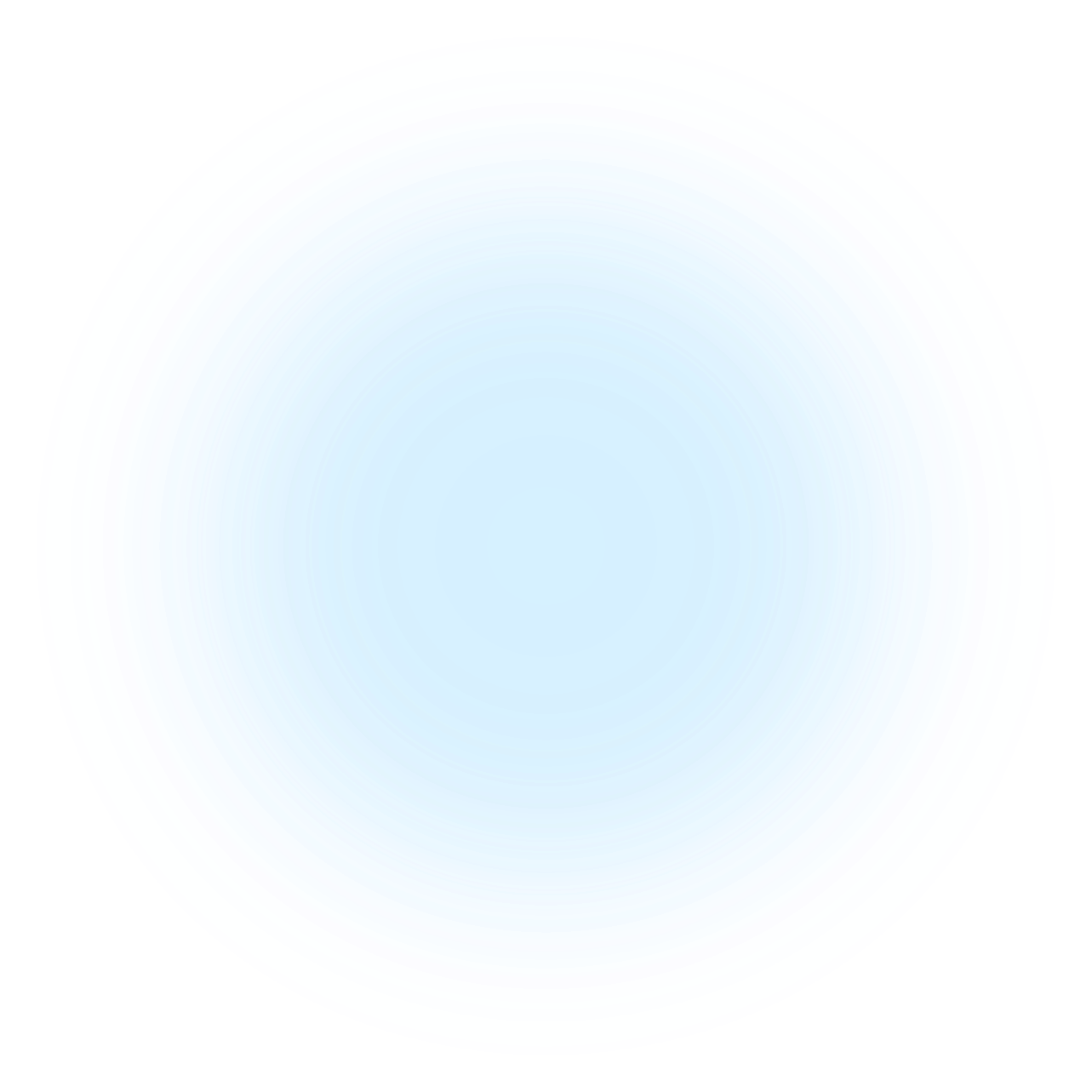 If you still need something more, or if you just want to be sure you're dealing with real Name Change Information people, get in touch!
EZ Name Change California
Providing Services in All 58 Counties
Only EZ Name Change Specializes in California Legal Name Change for Adults, Children and Families. Name Change Specialist is what we are, and we do it all day for anyone within California's 58 Counties.